H
E
L
L
O
!
N
E
W
J
A
P
A
N
Explore the best of Tokyo and Japanese Culture
"Fa-So-La AKIHABARA" is a place dedicated to introducing the charm of Japan to the world. We introduce the wonderful things that Japan has to offer from our unique perspective focusing on Food & Goods, Culture and Entertainment.
"Food", "Shopping", and "Gifts"
We introduce food that you should try in Japan and unique goods perfect for souvenir, and much more! Let's enjoy the gourmet food and shopping experience unique to Japan!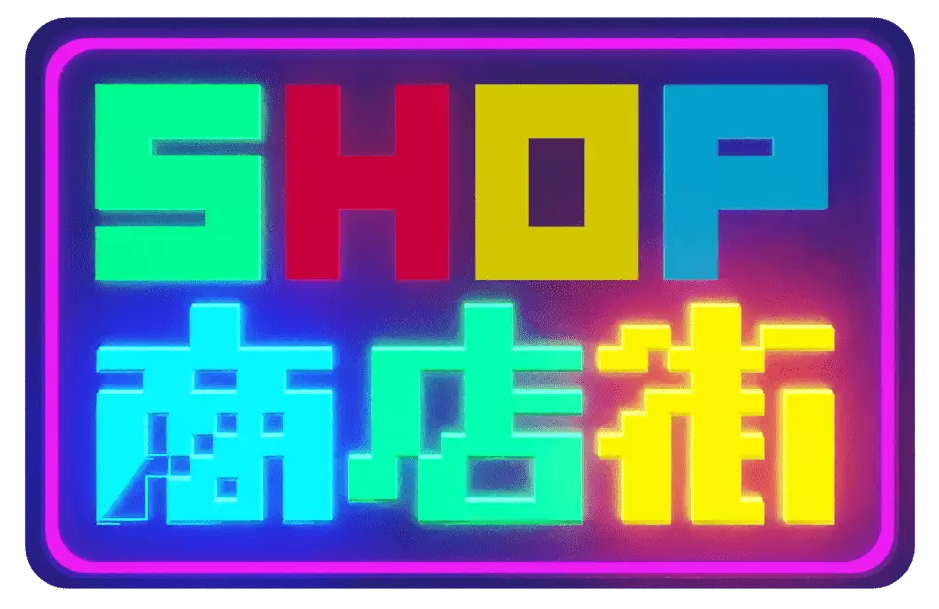 From the past to the present, Japan has been developing in its unique and diverse way. We introduce the japanese culture that is unlike anything else in the world! Come discover the Japan that you have never seen before!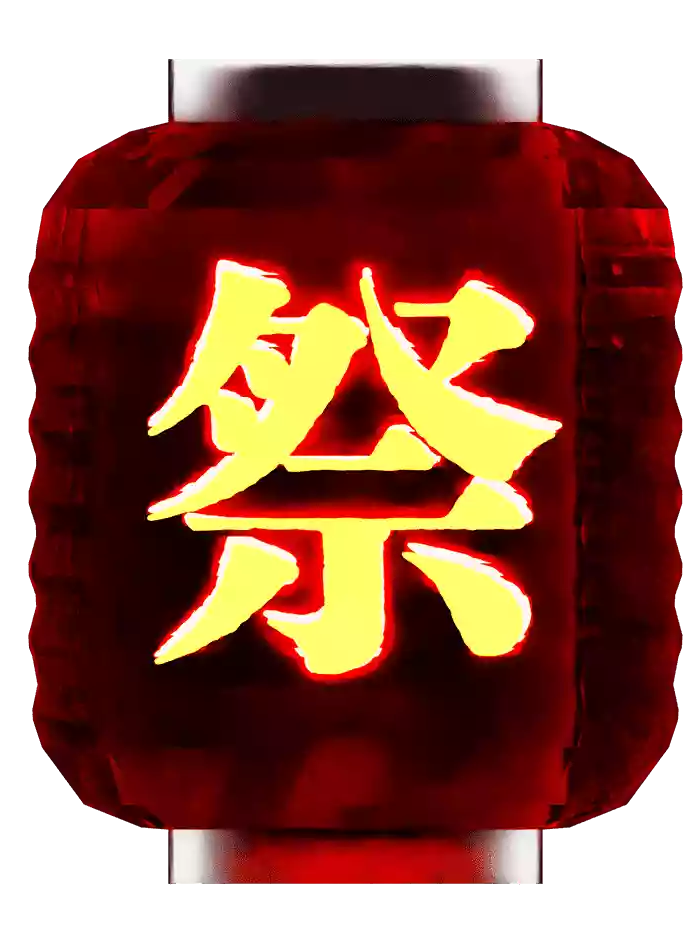 Anime, music, art and activities, from popular favorites to the deepest of the deep. Come enjoy the side of Japan that you have never experienced!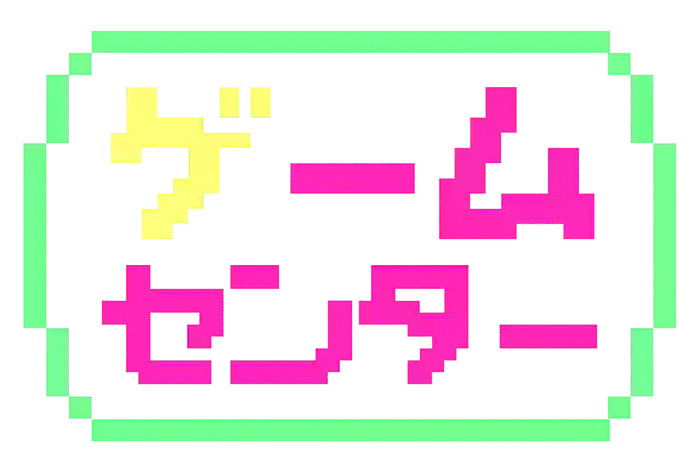 H
A
V
E 
A 
N
I
C
E 
D
A
Y 
!
いってらっしゃいませ
SCROLL