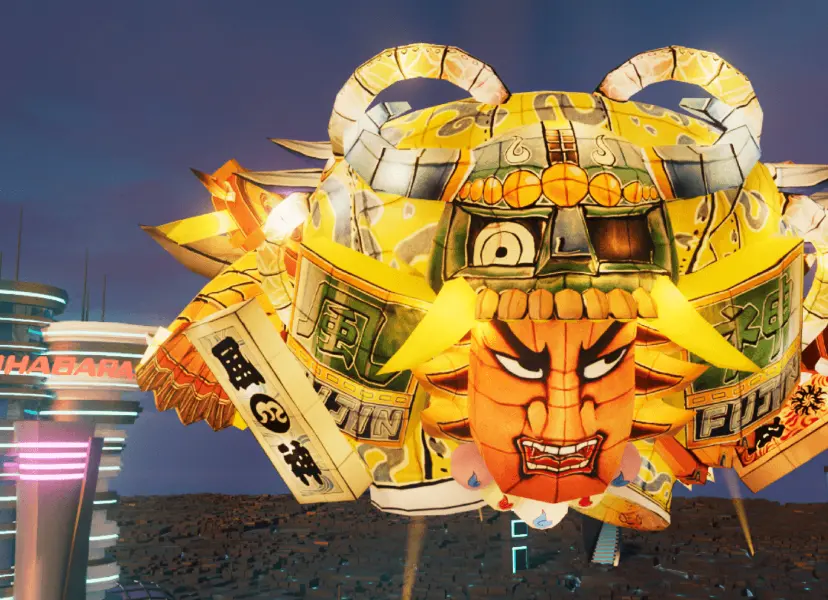 W
H
A
T'
S
A
K
I
H
A
B
A
R
A 
?
Fa-So-La
This site shows Japanese attractions to people all over the world. Japan is world-famous under the names "Made in Japan", "Cool Japan", and also a unique aspect called "DEEP JAPAN" and "NEW JAPAN". "Fa-So-La AKIHABARA" brings you a unique view of this wonderful Japan, with focusing on information about food and goods, culture and entertainment.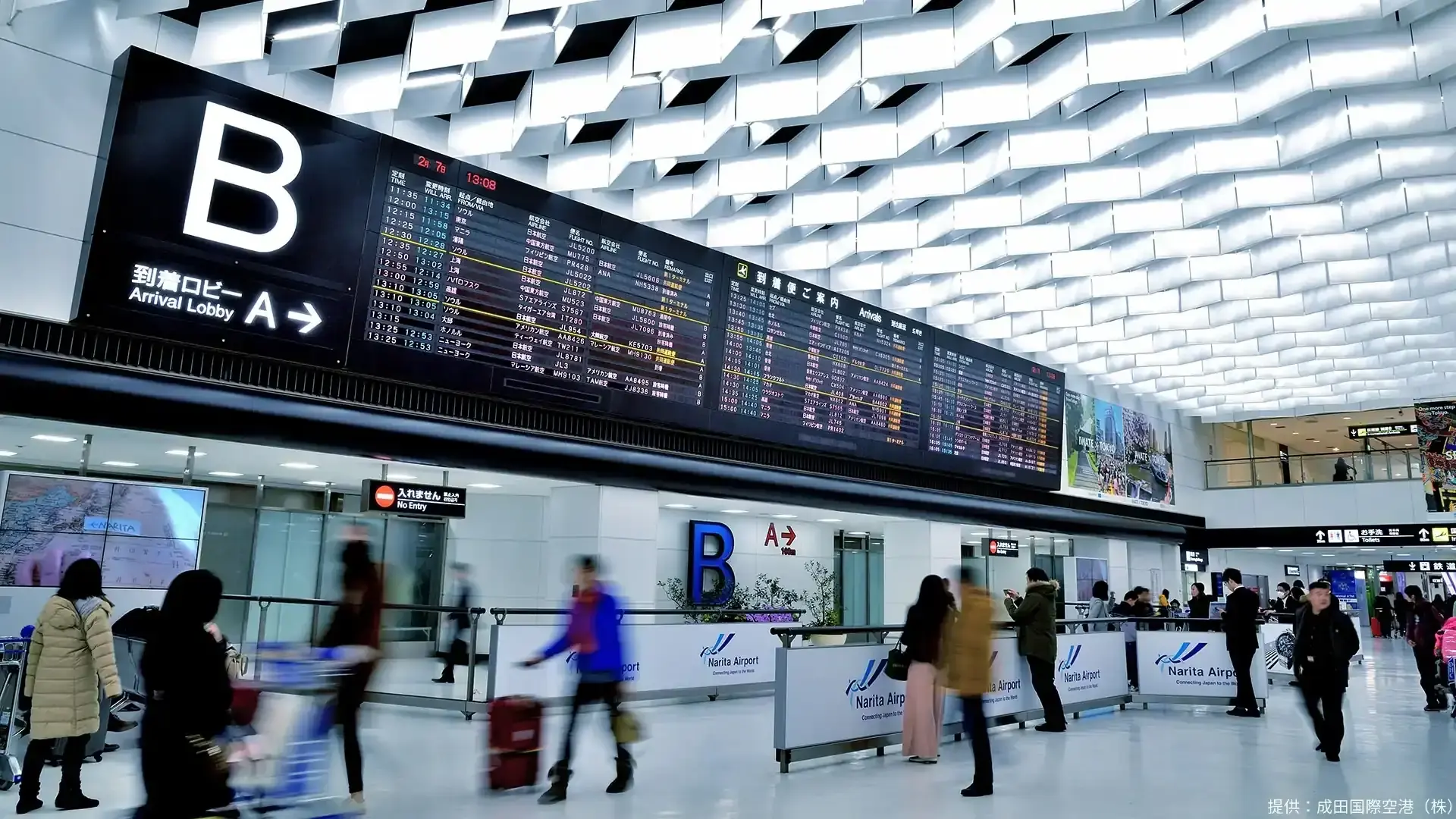 "Fa-So-La AKIHABARA" is the largest store at Narita Airport and offers a rich line-up of "Made in Japan" and "Japanese goods and foods" recommended as gifts for overseas customers in a lively and entertaining space.
JST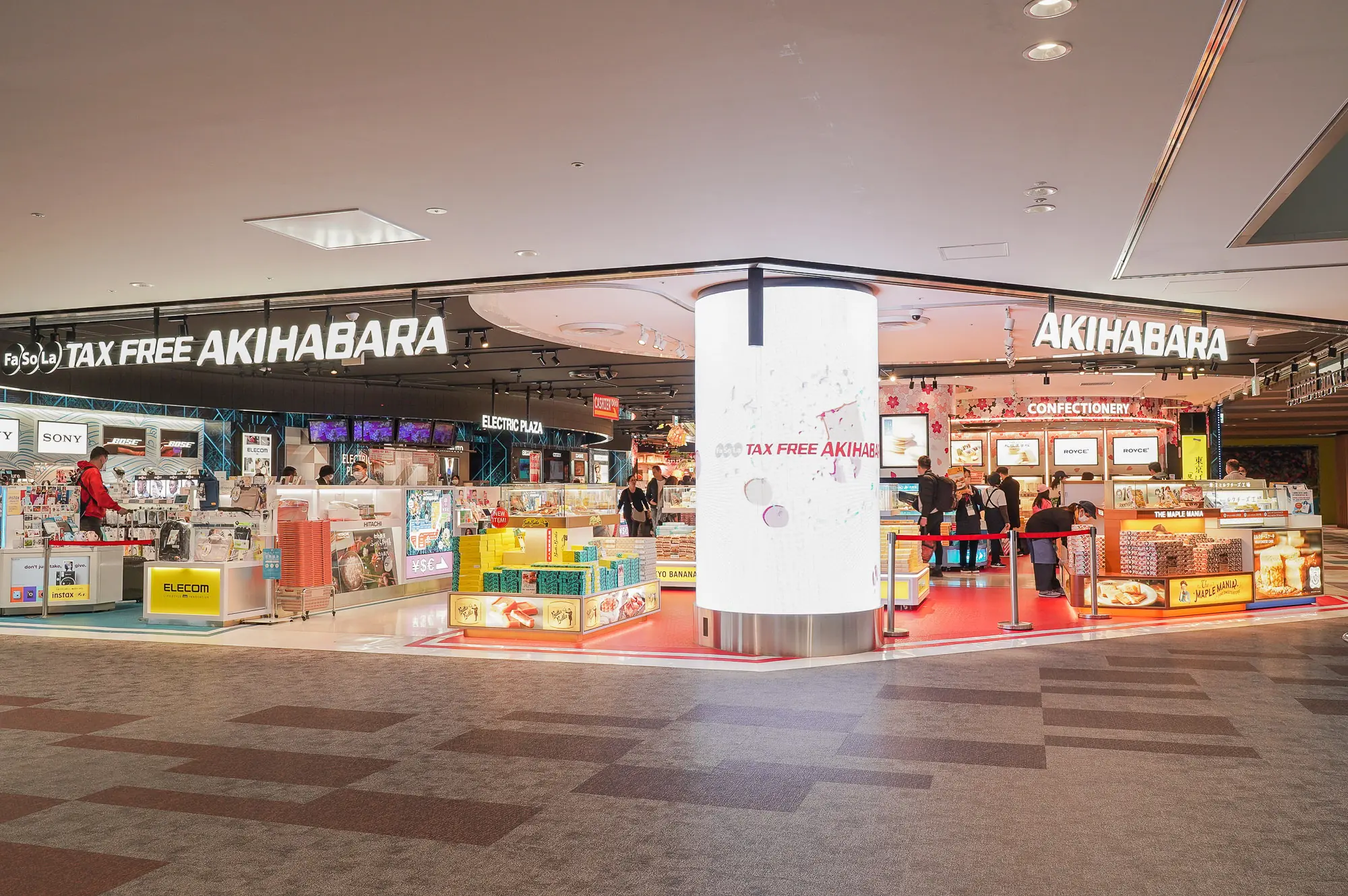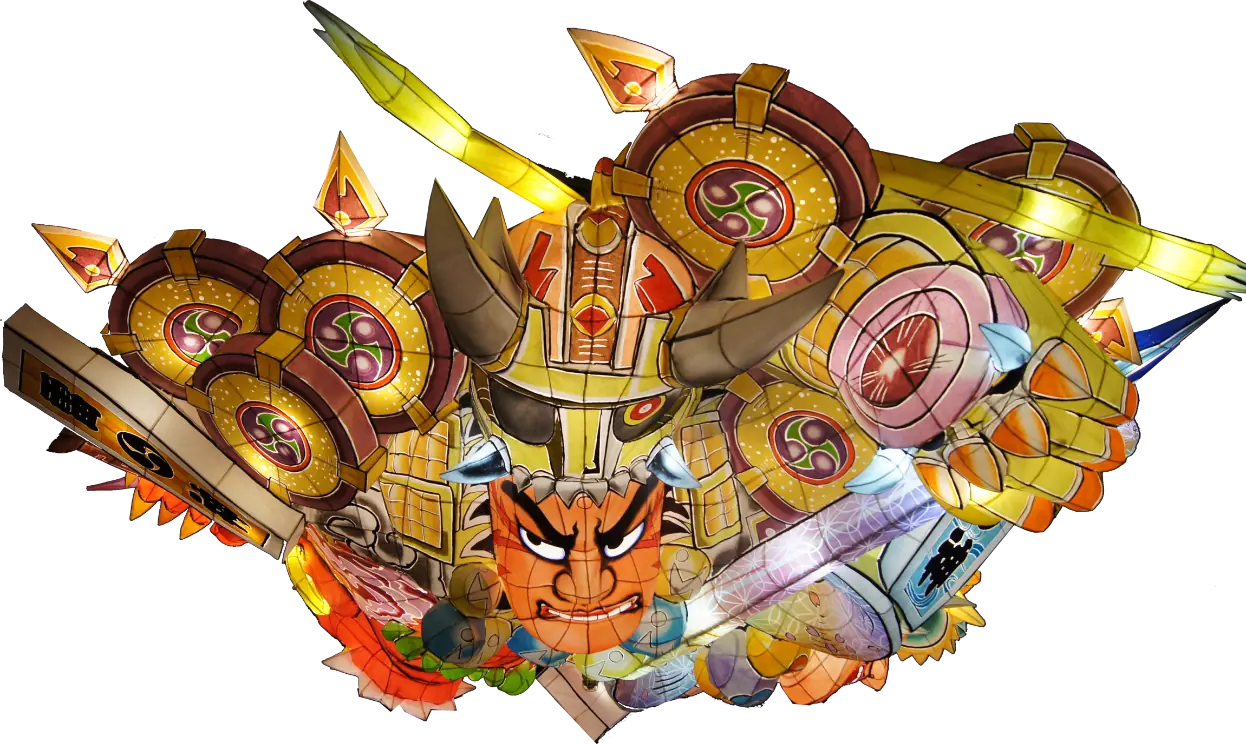 A wide variety of products, including confectionery and sake from all over Japan, traditional crafts, electrical products, watches, fashion items, character goods, as well as SDGs related products.
BRAND
The store features "Nebuta made by famous artist", "Fa-So-La original animated characters", "Neon lights and digital effects" and other elements to entertain visitors as they depart from Narita Airport.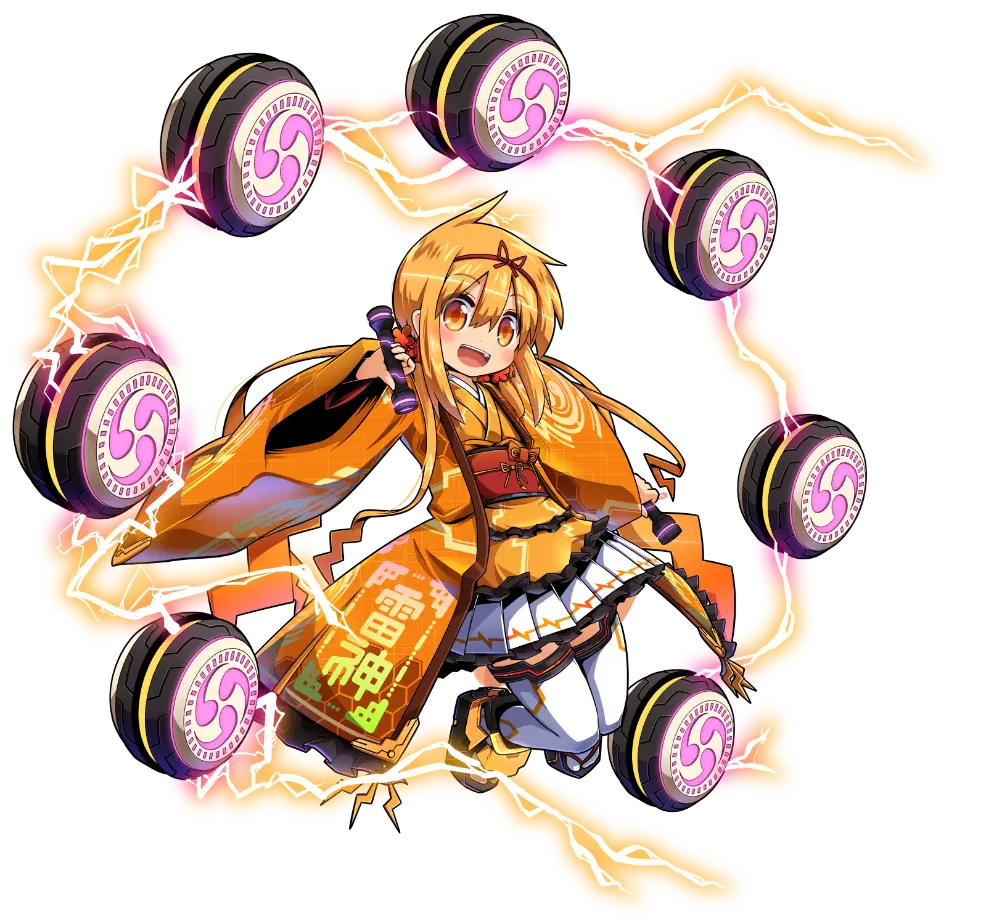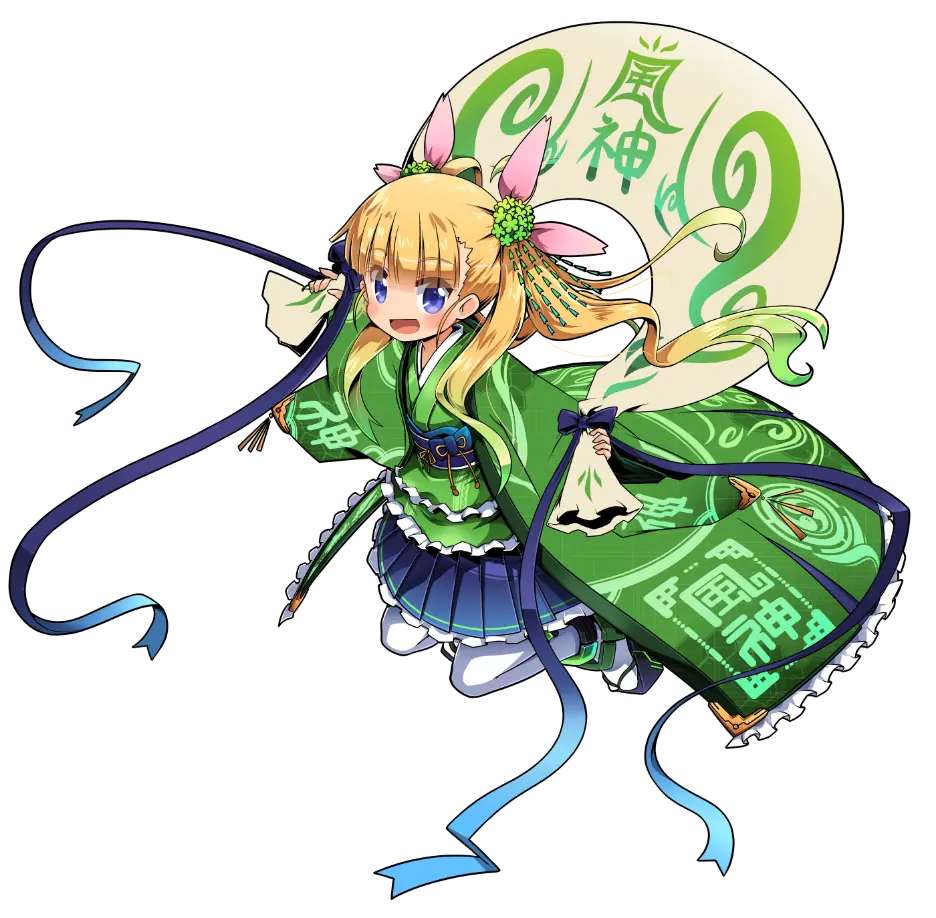 S
T
O
R
E 
F
E
A
T
U
R
E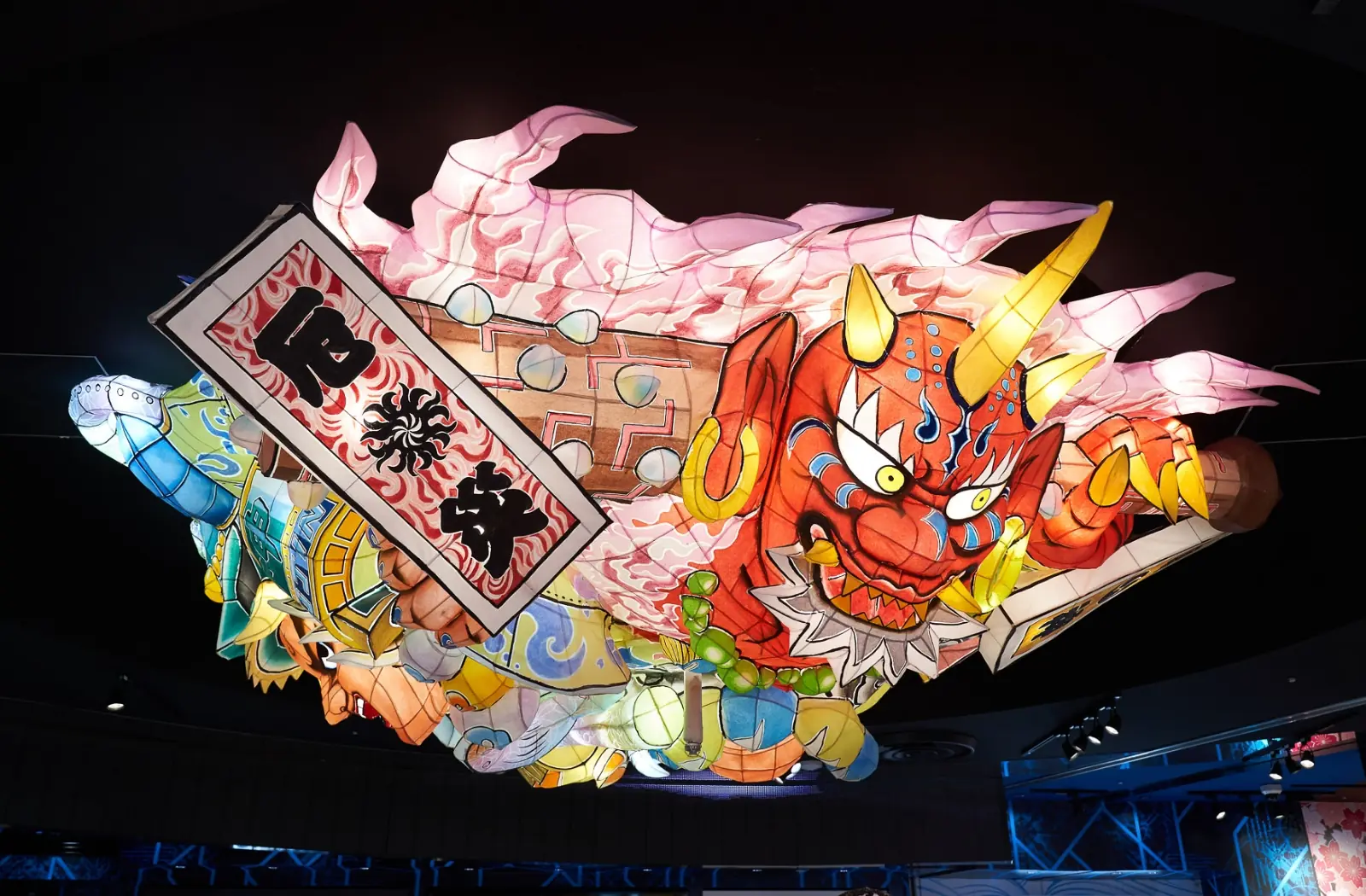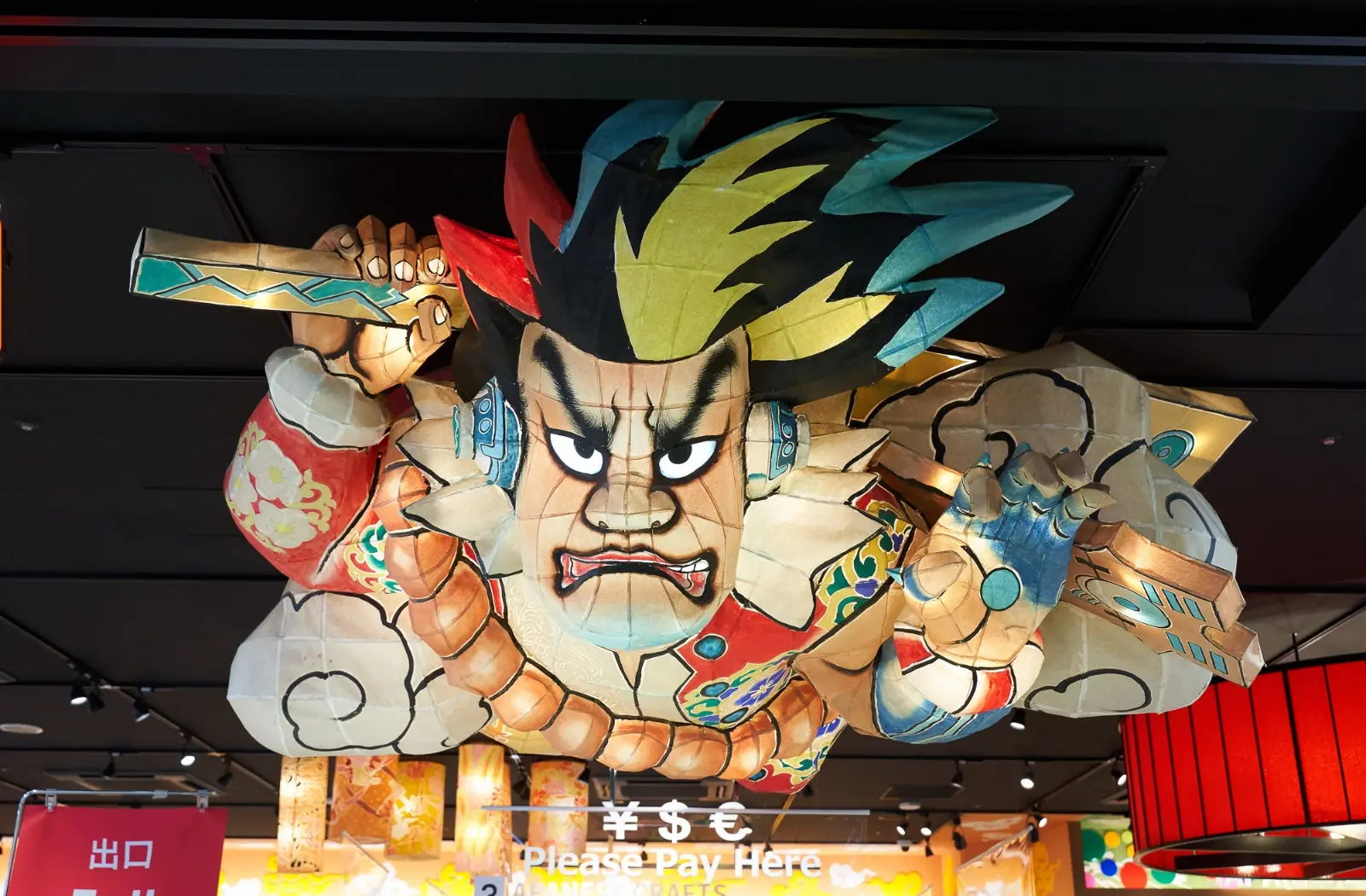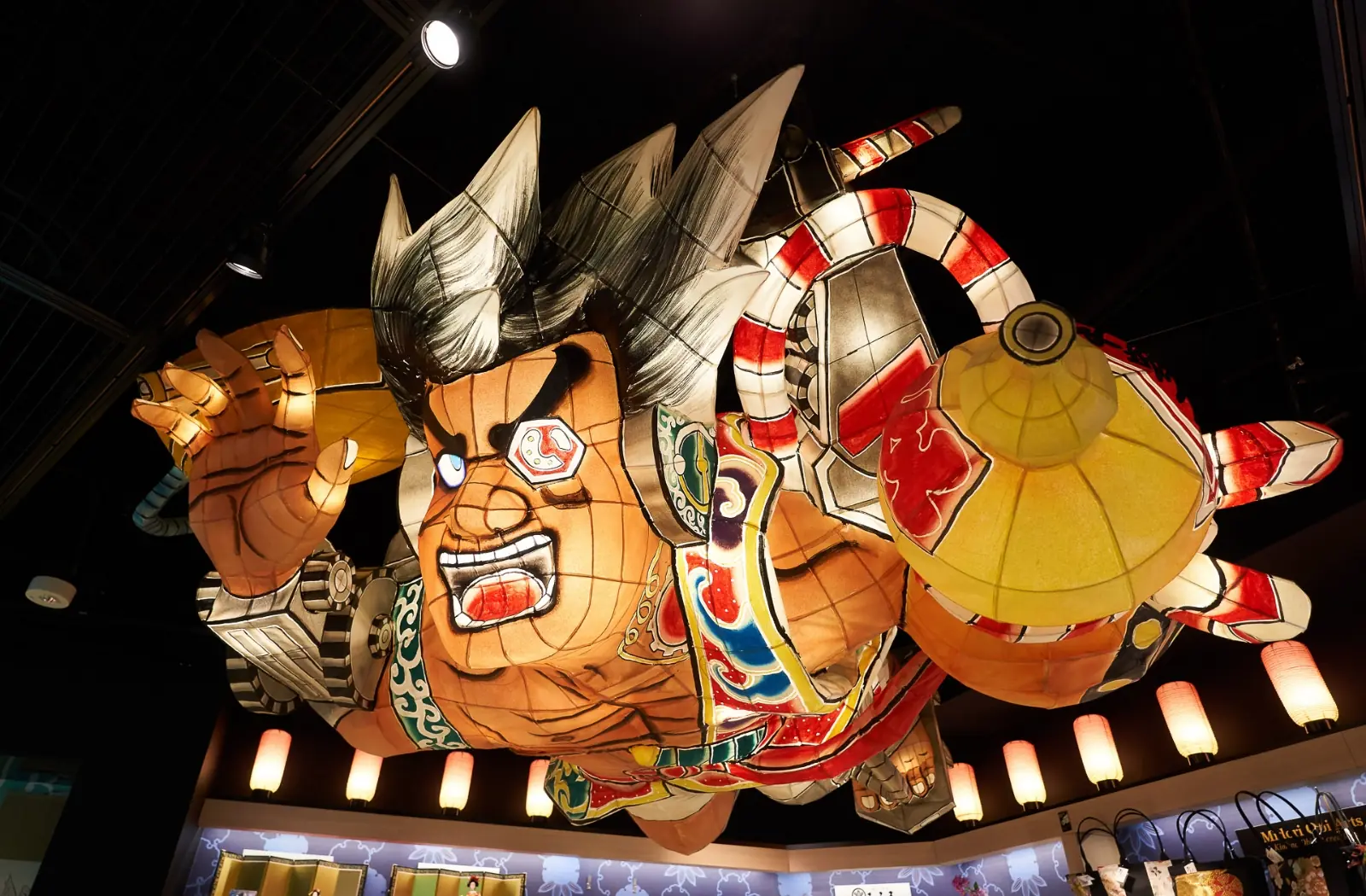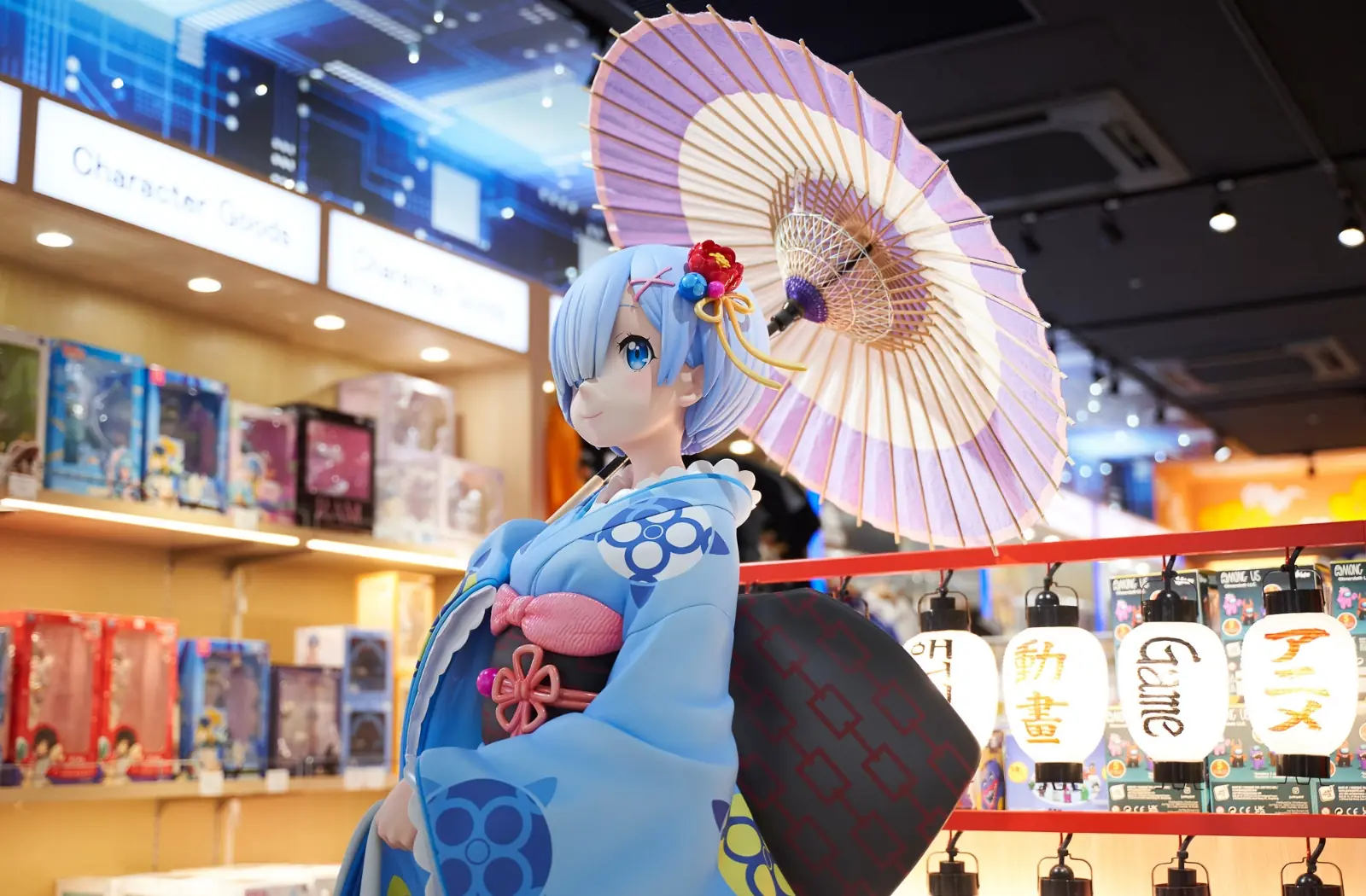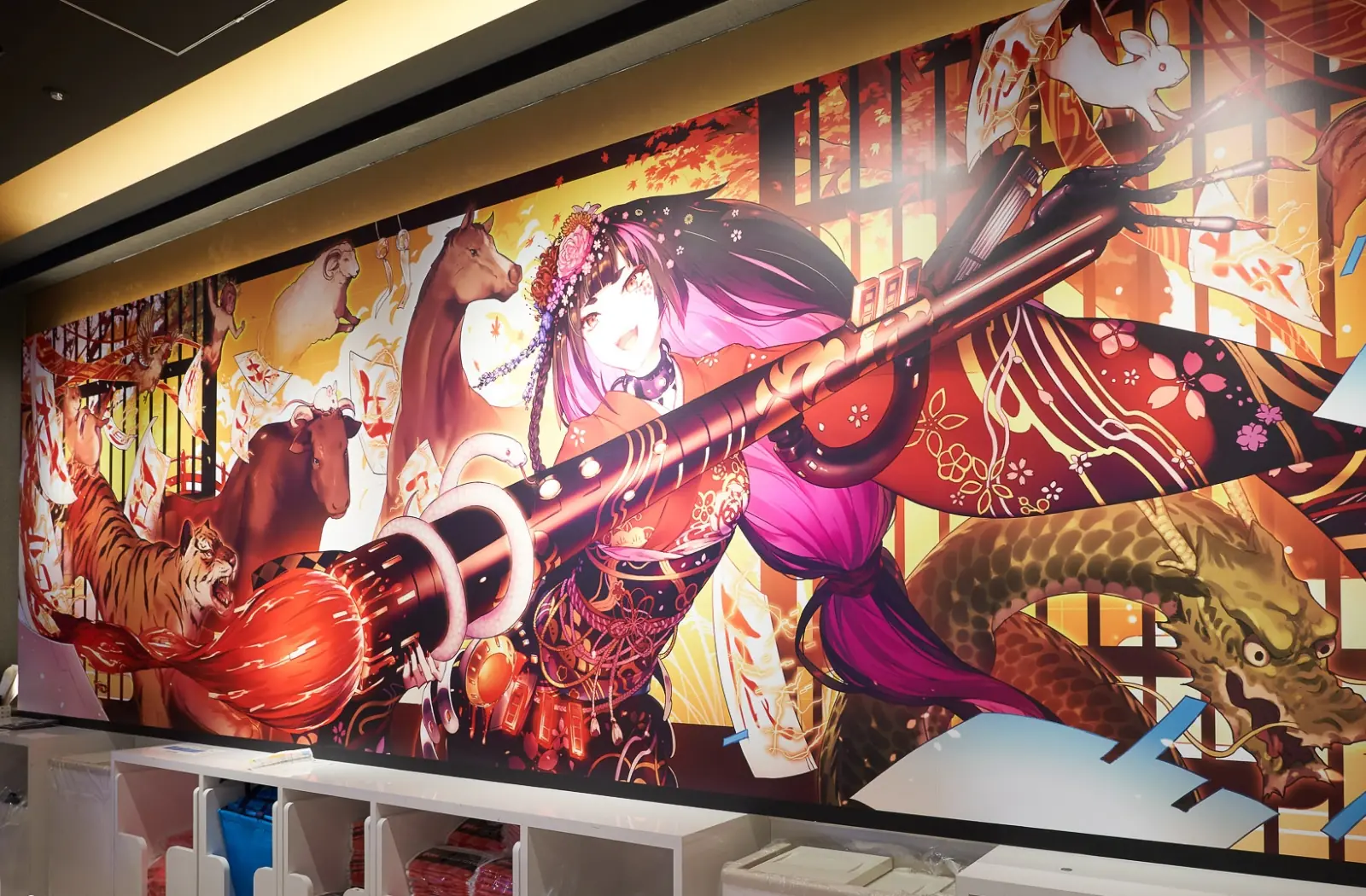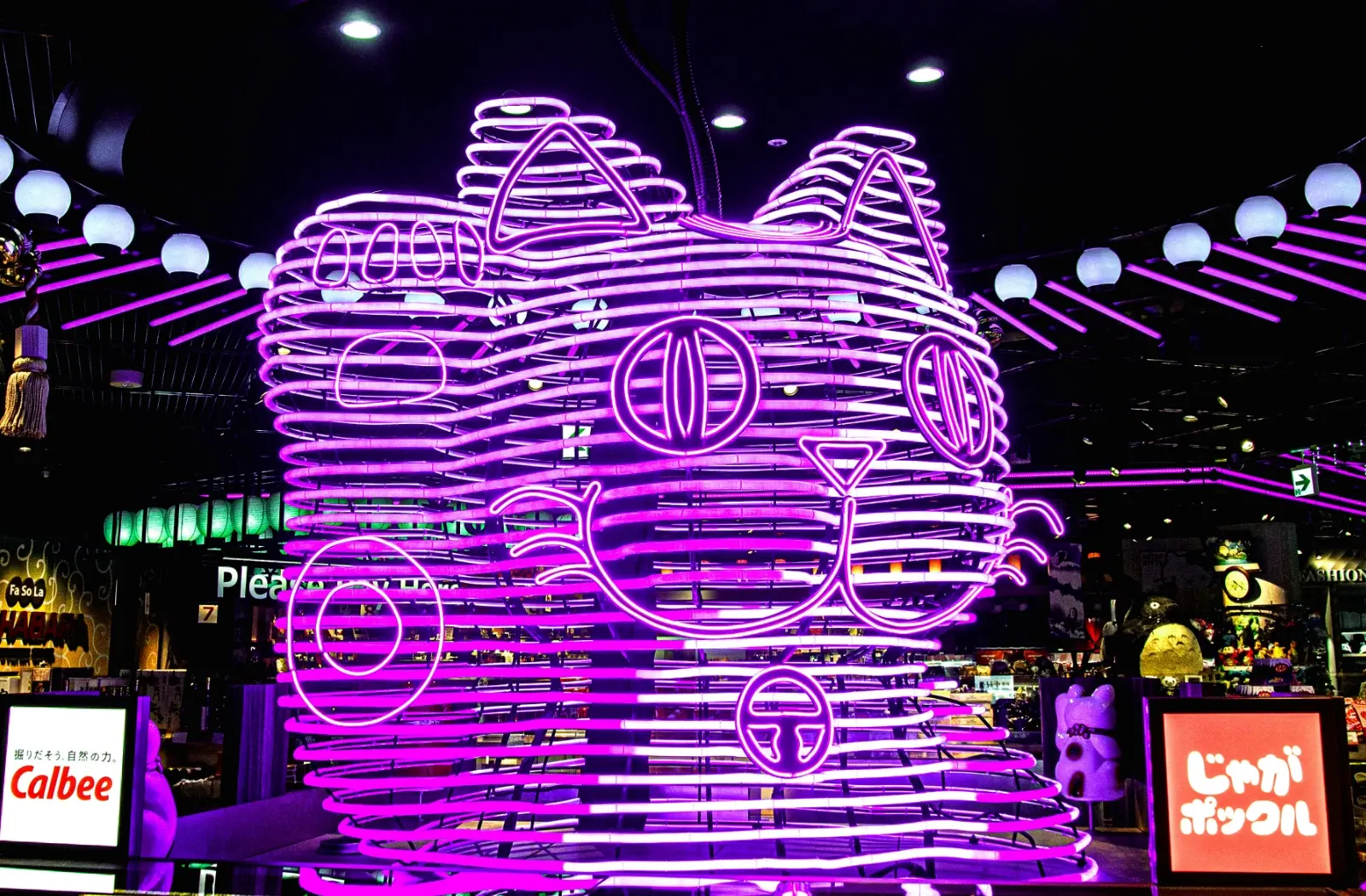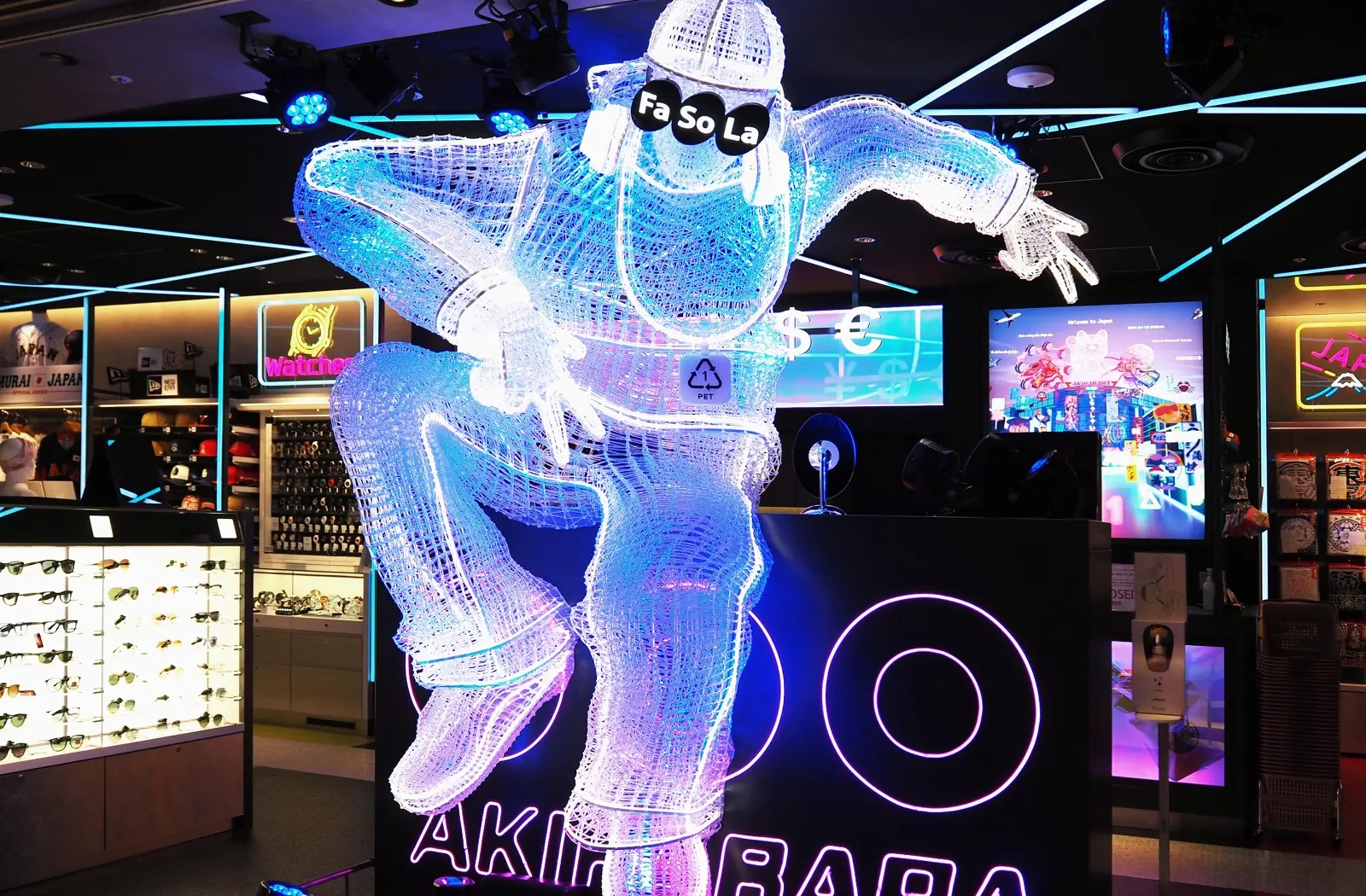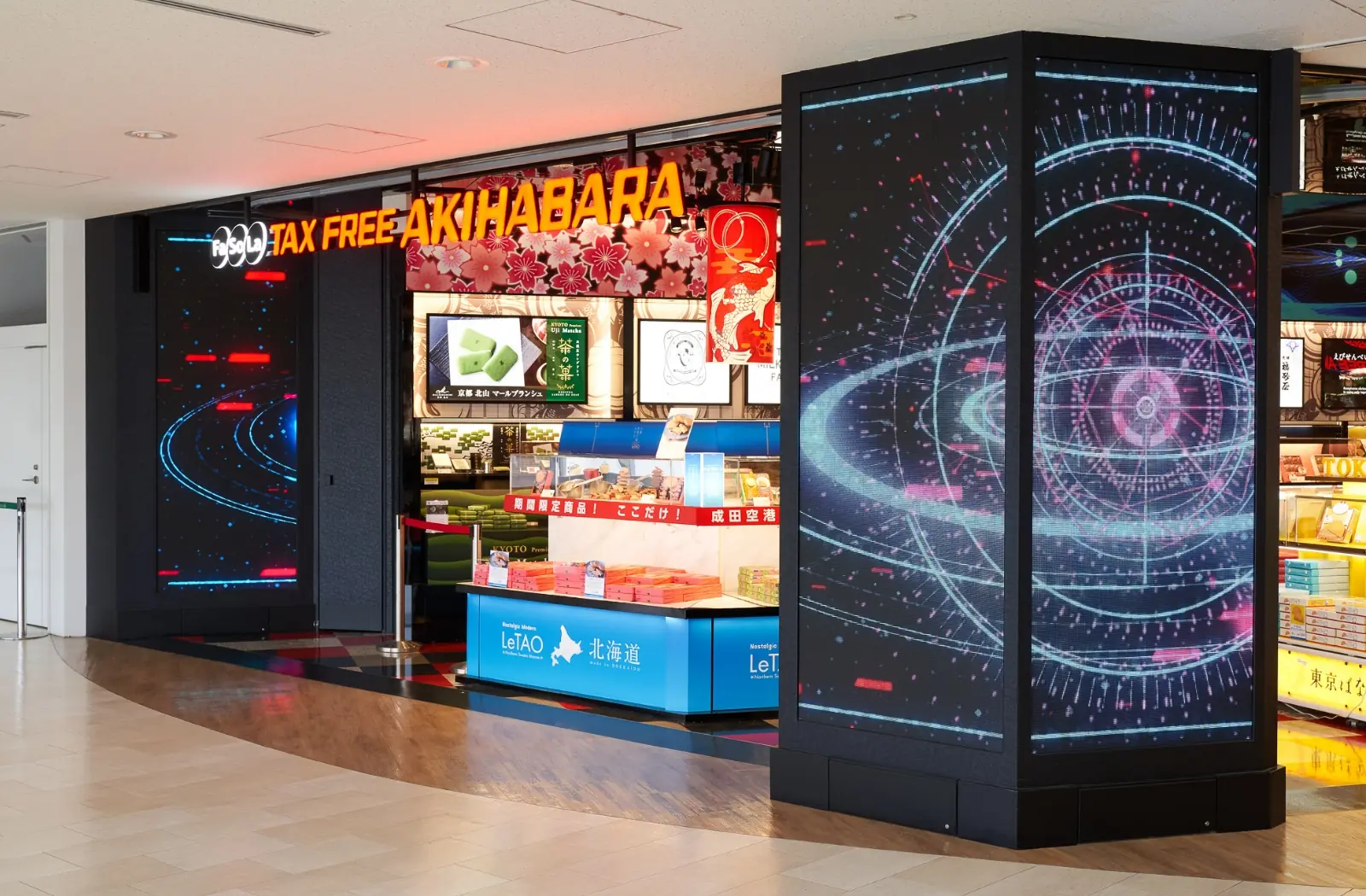 010203
 / 03
TRADITIONALSUBCULTURECYBER
The symbolic "Nebuta" of the three shops are eye-catching at Fa-So-La AKIHABARA. These were made by Takashi Kitamura, the sixth Nebuta master based in Aomori. The large Nebuta in Terminal 2, with its three faces - Fujin (Wind God), Raijin (Thunder God) and Yakusai (God of disaster) - was created in collaboration with Asako Kitamura - Kitamura's daughter and the first female Nebuta master in the history.
The Nebuta event linked to a video production which takes place every 30 minutes, is definitely worth a visit.
Fa-So-La AKIHABARA is filled with the elements of Japanese subcultures that are gaining popularity around the world. Let's find original characters based on the Wind God and Thunder God motifs, Life-size figurines of popular anime characters, Manga walls created by popular illustrator Souichirou Gunjima and many others scattered throughout the shops!
In addition to the decorations that allow you to experience the traditional Japanese culture, the store features cyber-themed elements such as images and digital decorations. We will welcome you with a powerful Neon Manekineko, a giant 3-meter-high object, and other symbolic effects.
FOOD
LIQUOR
ELECTRONICS
WATCHES
FASHION & ACCESSORIES
TRADITIONAL CRAFTS
FaSoLa TAX FREE AKIHABARA
FOOD
LIQUOR
ELECTRONICS
WATCHES
FASHION & ACCESSORIES
TRADITIONAL CRAFTS
FaSoLa TAX FREE AKIHABARA