Nagoya cuisine: Enjoy the unique local food culture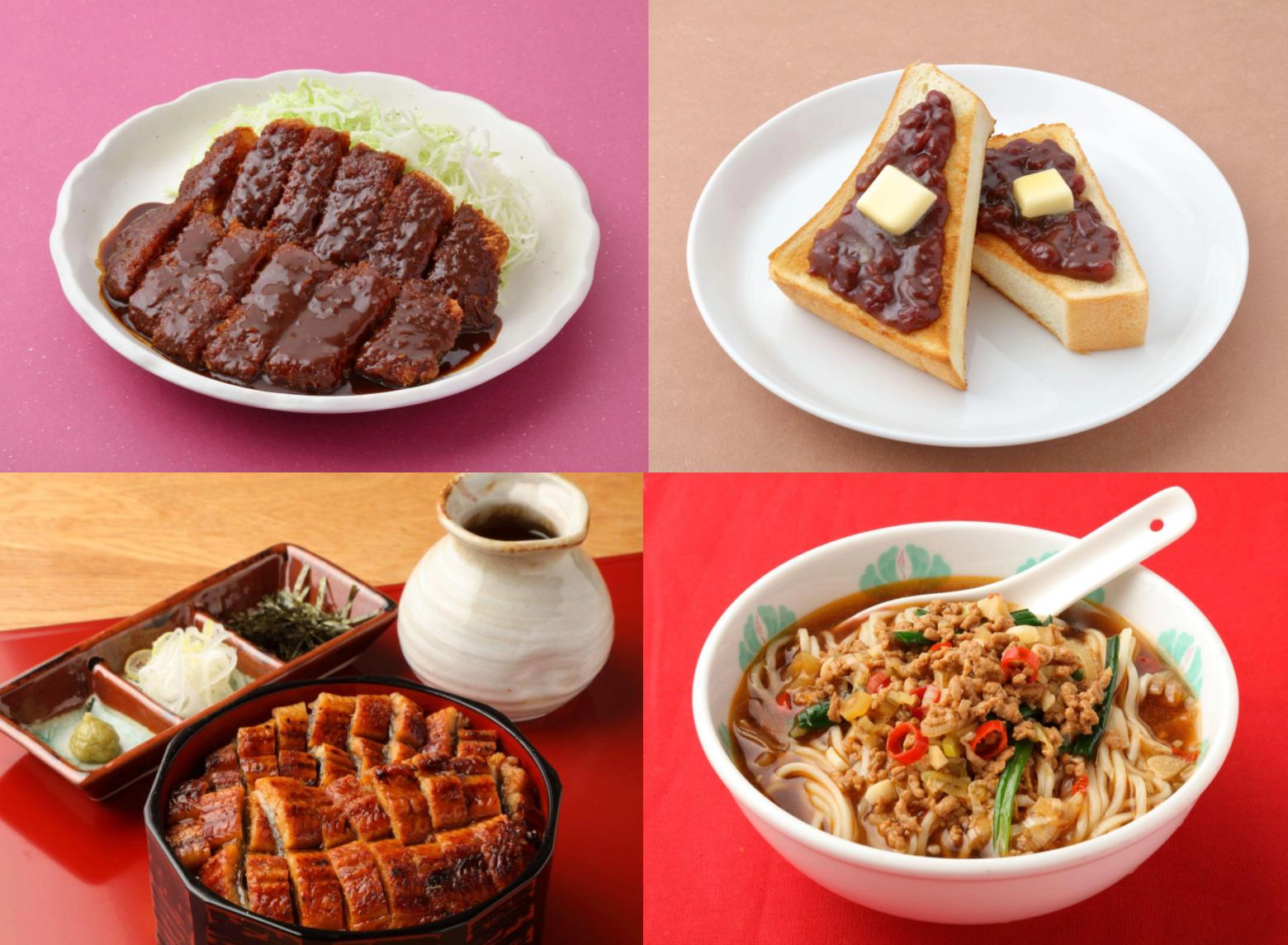 Nagoya is a big city in the Tokai region, almost right in the middle between Tokyo and Osaka, and a city famous for its distinctive food culture called "Nagoya Meshi" (meaning Nagoya cuisine).
Located about an hour away from Tokyo by Shinkansen bullet train, Nagoya, the hometown of TOYOTA, is one of Japan's largest cities. Lavish wedding ceremonies, and Nagoya Castle famous for its gold Shachihoko, just to name a few—Nagoya has so many unique things to offer. Known as a "gourmet city" and located in the middle between Tokyo and Osaka, Nagoya is like an intersection of diverse people and cultures. Since old times, the people in Nagoya have always been open to diverse cultures, combining them and creating their own unique culture. That's why they have unique variations even for ordinary dishes like toasts and spaghetti unlike anywhere else in Japan. The first one we would like to recommend is "Hitsumabushi," which is a bowl of hot rice topped with chopped kabayaki eel. Kabayaki is a cooking method in which the ingredient is grilled with sweet and spicy teriyaki sauce. It makes the eel fluffy inside and crispy on the outside. Here is how to best enjoy Hitsumabushi: 1) divide one serving into three, 2) eat the first portion as it is, 3) try the second portion with condiments, and 4) enjoy the last portion by pouring broth or tea over it. It's like having three different dishes with one order!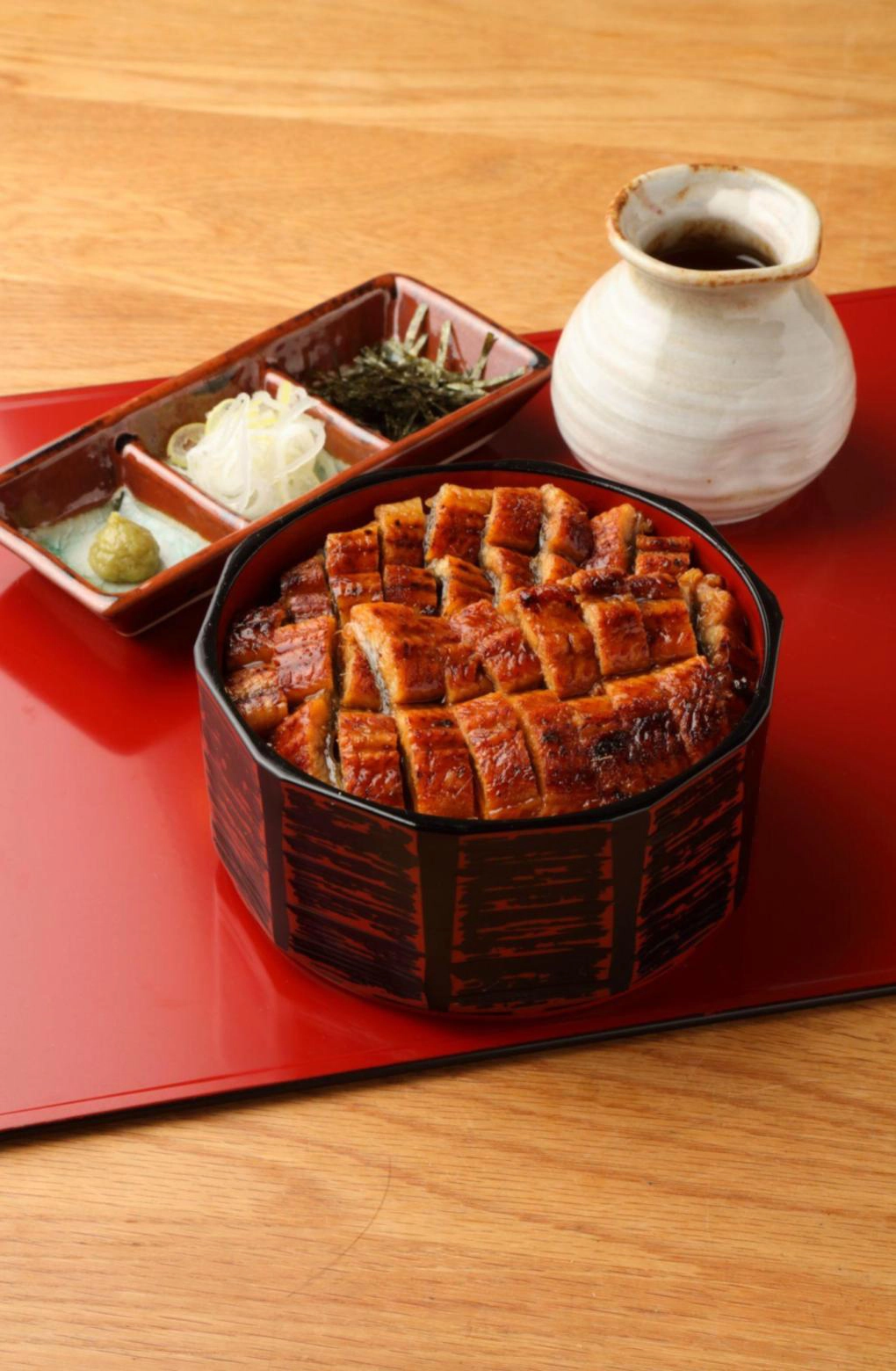 Aichi Prefecture, where Nagoya City is located, is famous for its production of eels. Isshiki Town in Nishio City, the same prefecture, even accounts for 1/5 of domestic shipments.
Another one that you should not miss out on is "Miso Katsu." It is a type of "Tonkatsu," a breaded and deep-fried pork, topped with sweet and spicy miso sauce. It is a go-to lunch food for the people of Aichi Prefecture. In Nagoya, pretty much every restaurant that serves Tonkatsu also serves Miso Katsu. Some restaurants also sell their original miso sauce, and it is perfect as a souvenir.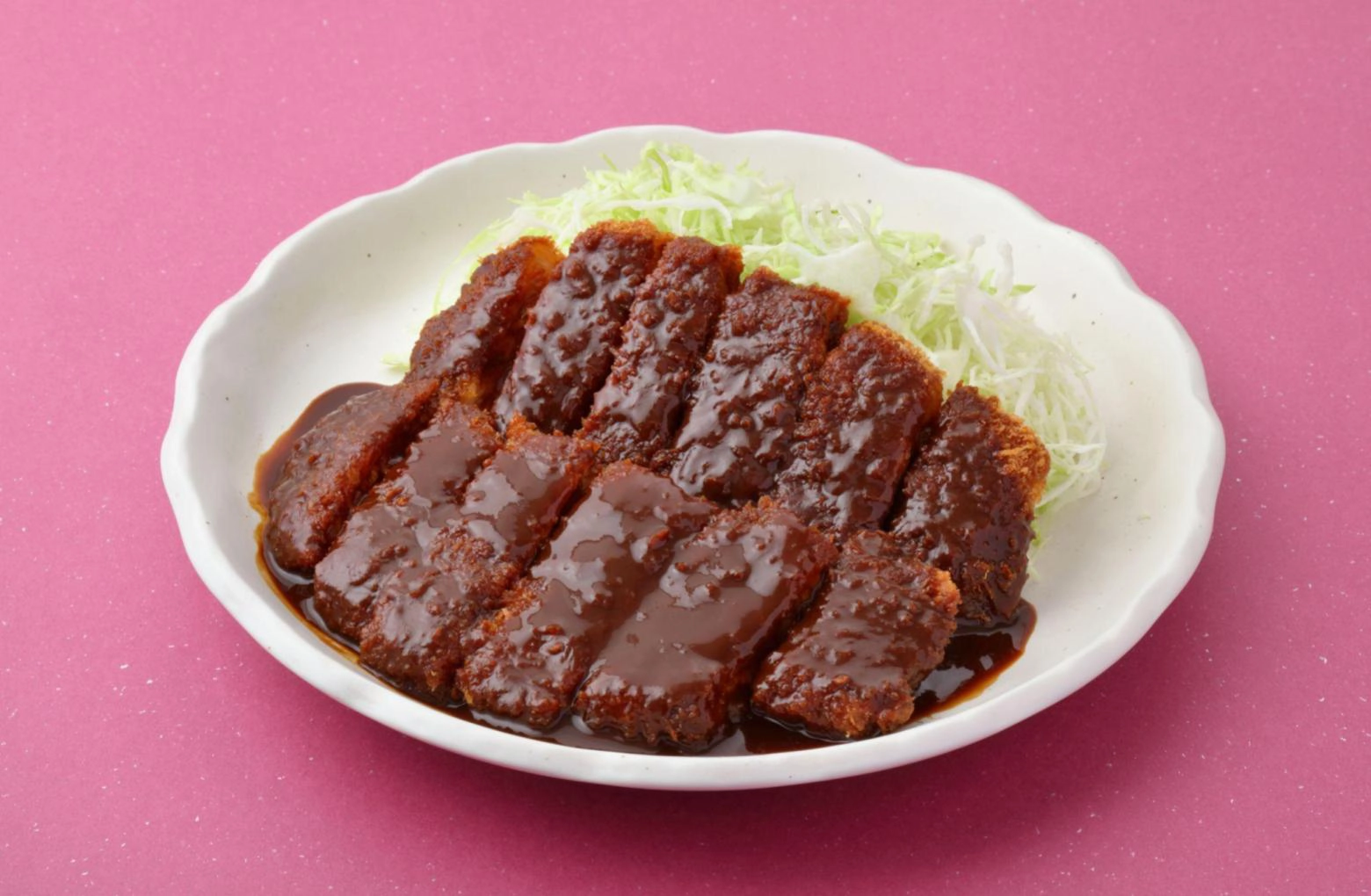 In Japan, people usually use Tonkatsu sauce for Tonkatsu, but the people in Nagoya use miso sauce instead.
In addition to the classic dishes, "Taiwan Ramen" has been gaining popularity in recent years. Although it is called "Taiwan," it is a variation of ramen invented in Nagoya based on Taiwanese Ta-a mi. It is characterized by the fiery-hot ground meat, pan-fried with chili peppers and garlic and served with other ingredients such as bean sprouts and Chinese chives. It was invented by the Taiwan restaurant "Misen" in Nagoya, where the founder served it as a meal for the employees.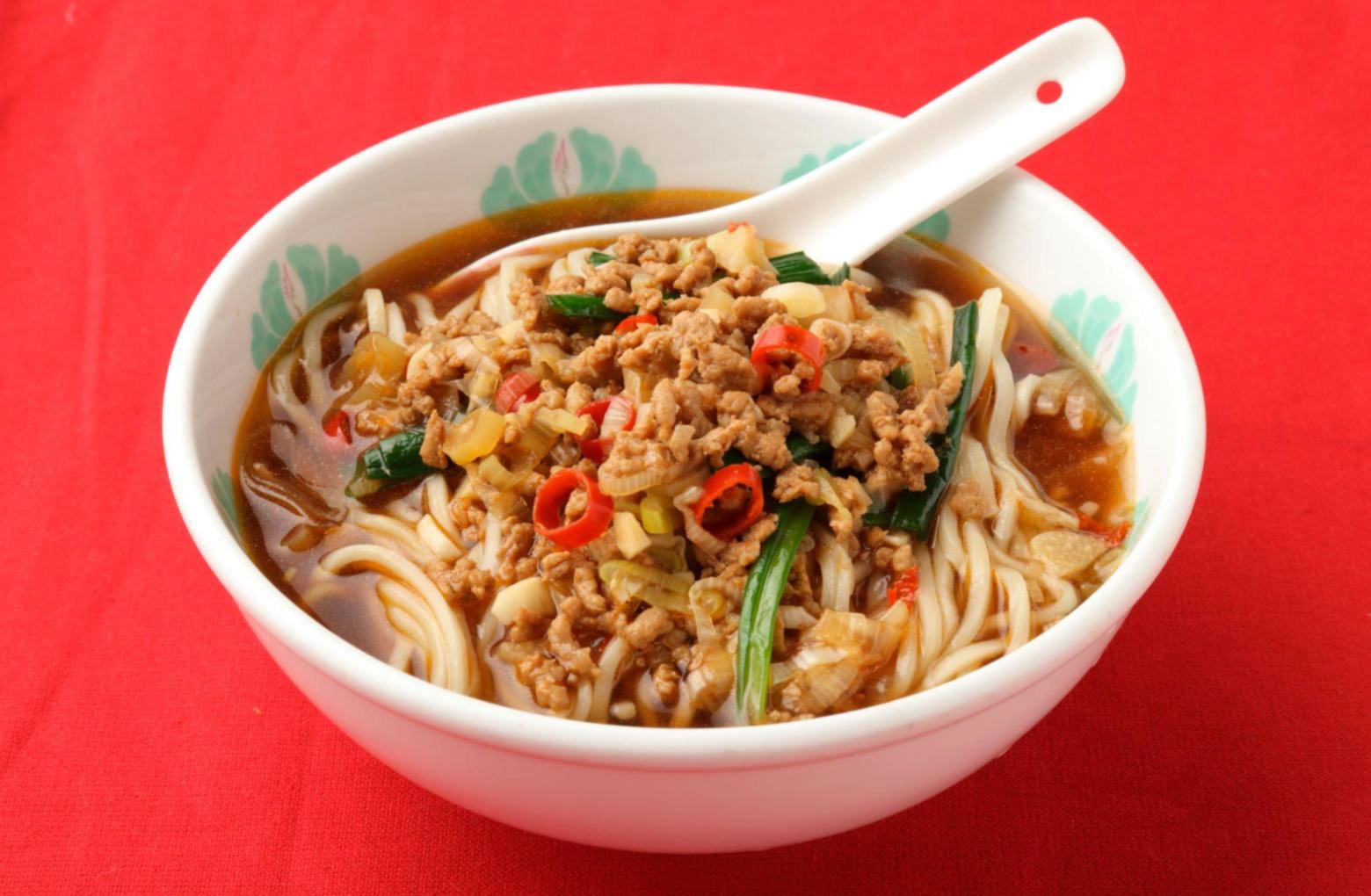 People are getting hooked on Taiwan Ramen that has not only spiciness, but also a rich and delicious flavor.
Last but not least, we must not forget "mornings". Nagoya has an extraordinary commitment to breakfast culture.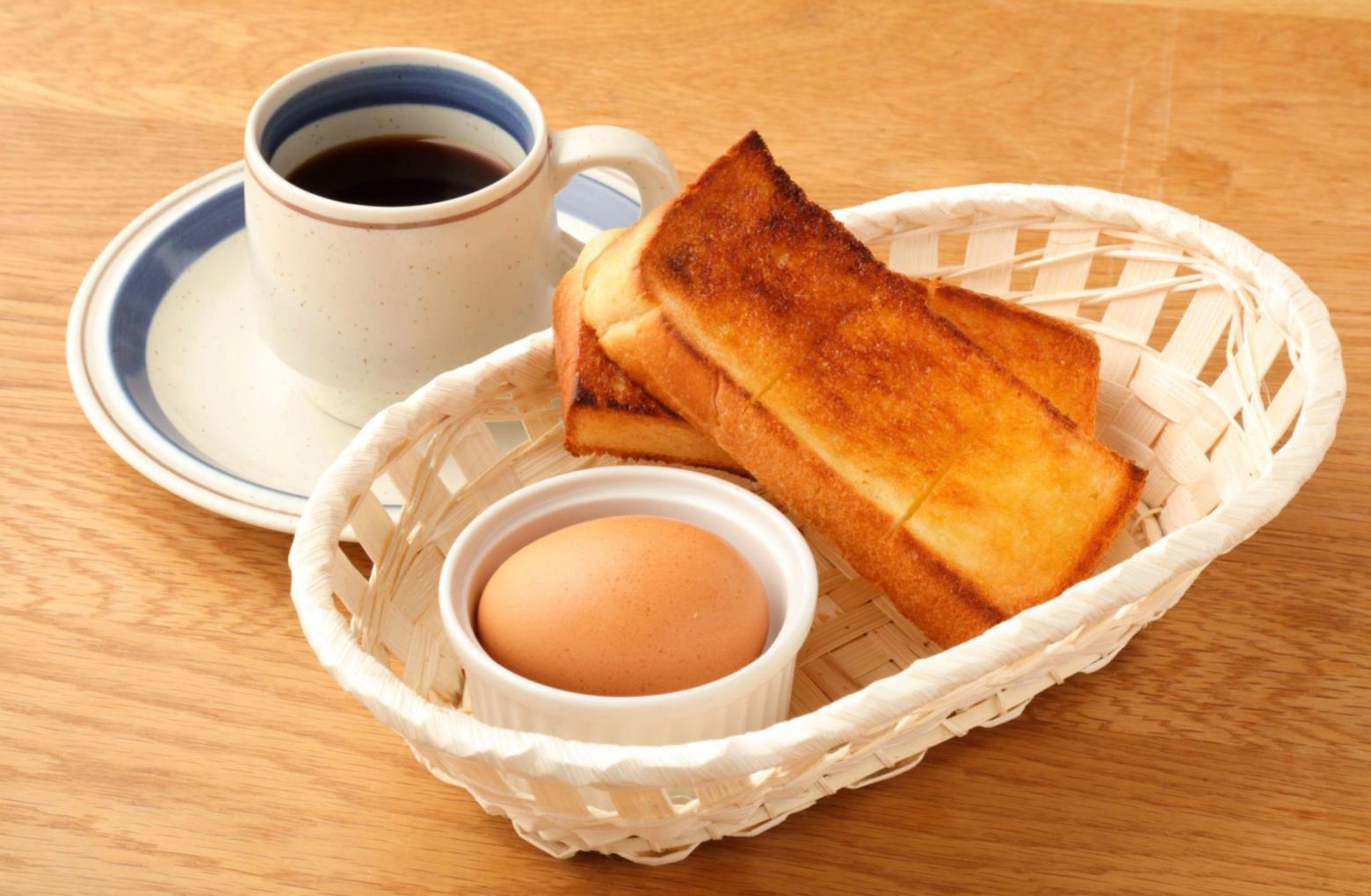 The most Nagoya Meshi thing is "Ogura toast." "Ogura" refers to sweet red bean paste often used for Japanese sweets, so Ogura toast is a combination of a buttered toast and sweet red bean paste. Since the Japanese tea ceremony has always been a big part of Nagoya, the Japanese sweets culture also blossomed, leading to an increase in the amount of sweet red bean paste consumption as well as to the invention of such a unique local specialty.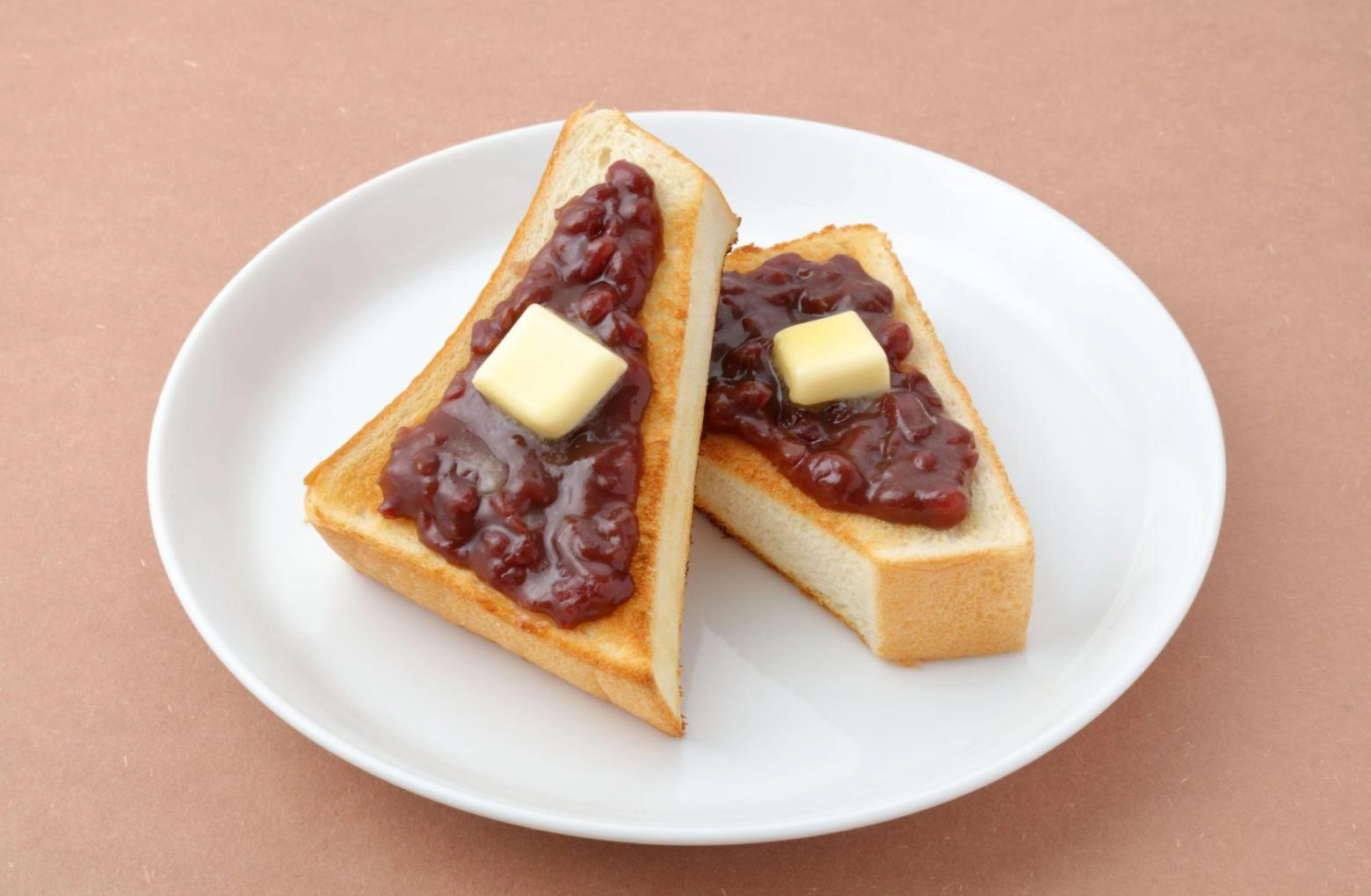 It has a perfect balance between the saltiness of butter and the sweetness of bean paste.
There is a lot of other unique Nagoya Meshi including Tebasaki chicken wings with a variety of flavors, such as spicy and sweet-and-hot, as well as "Ankake spaghetti" which is a type of pasta served with a thick spicy sauce.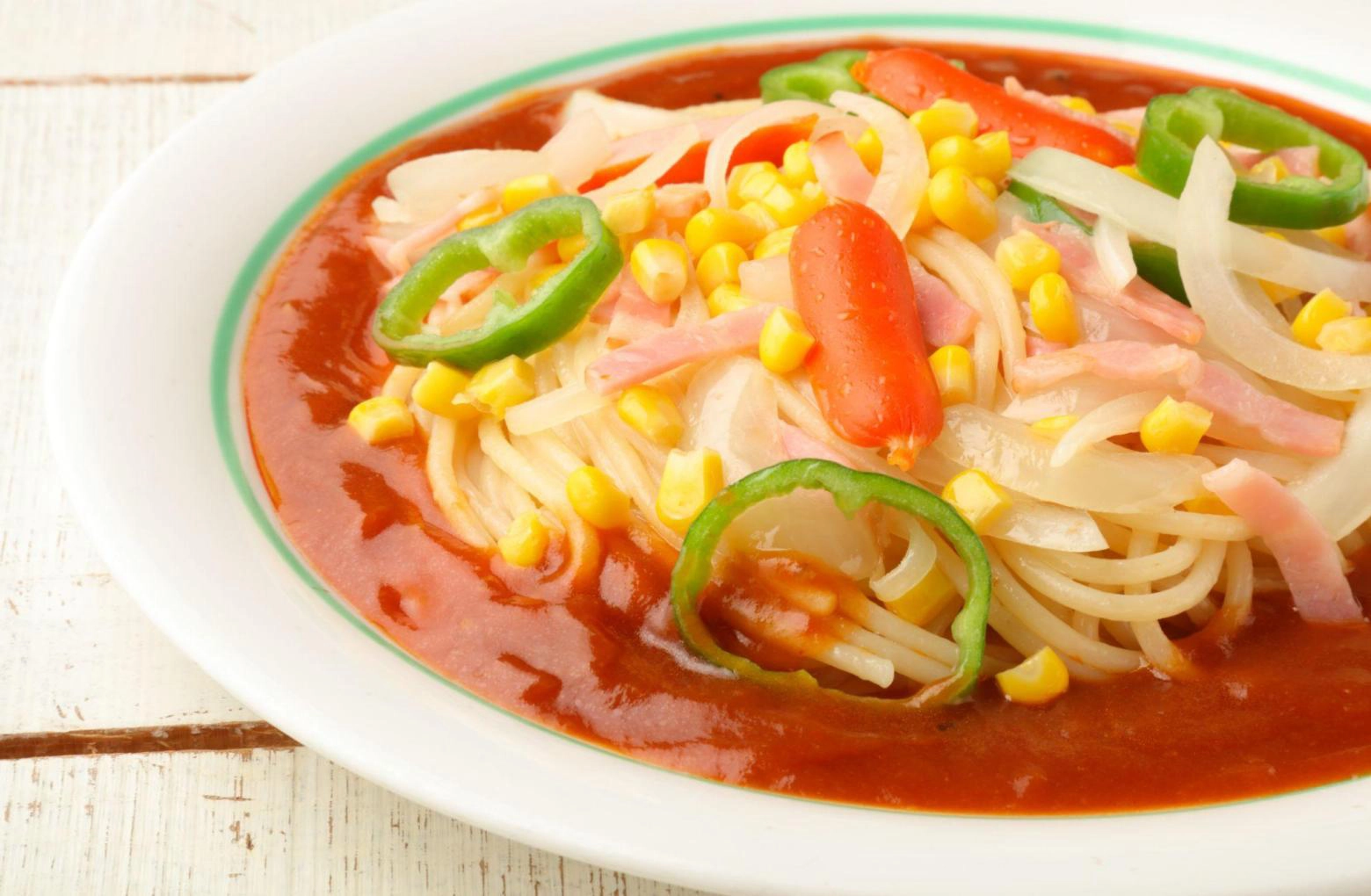 Ankake spaghetti lets you enjoy the miraculous combination of spaghetti and the thick sauce that is usually used for Japanese and Chinese dishes.
One of the best parts of travelling Japan is the food, so make sure to have local cuisines on your radar. Photo credit: Nagoya Meshi PR Council (Information as of August 2023)