An exhibition of animation cels from "AKIRA," an anime loved around the world!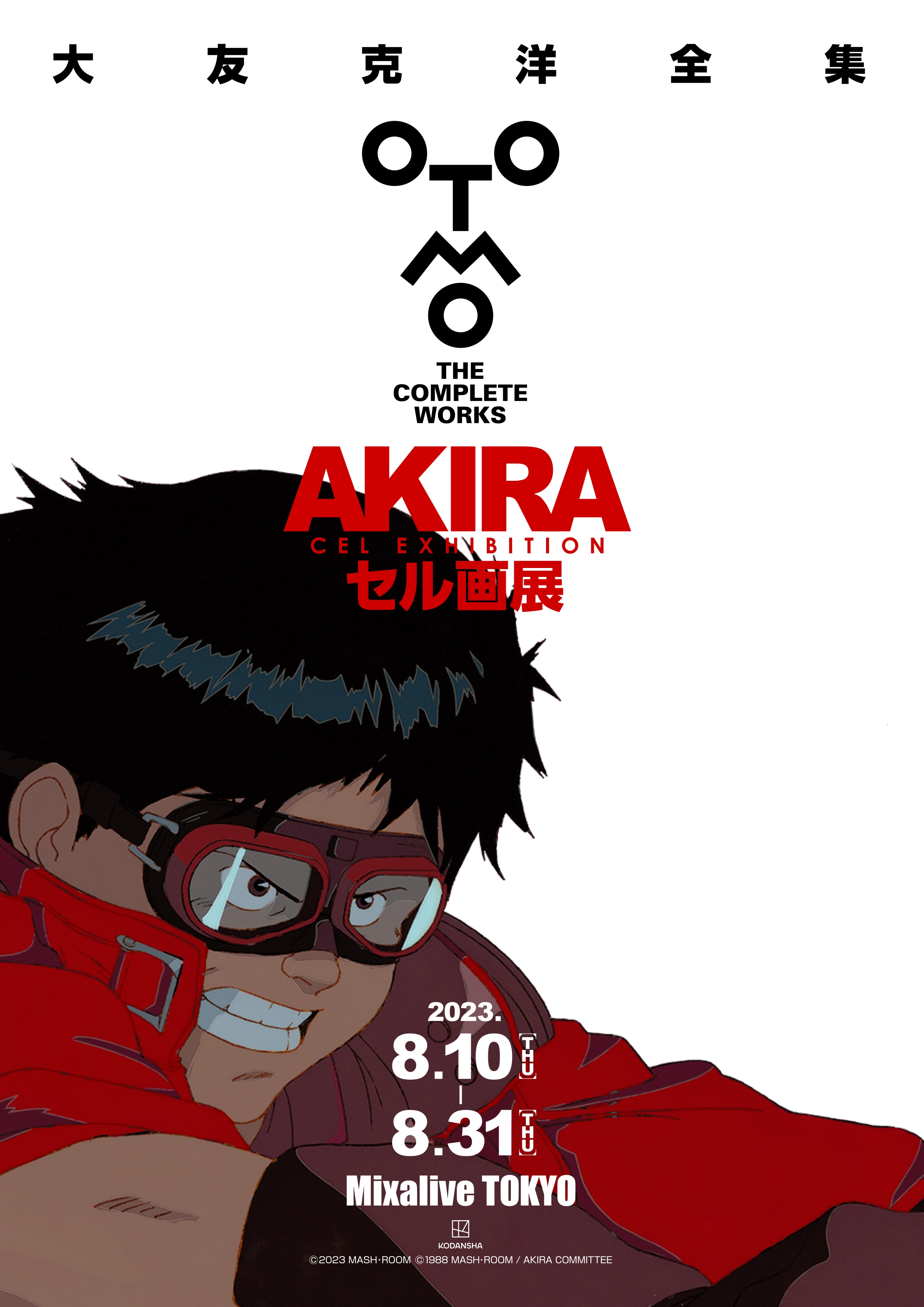 In August 2023, an exhibition of animation cels used in animated film "AKIRA," directed by Katsuhiro Otomo—a person who has played a crucial role in popularizing Japanese manga throughout the world—will be held in Tokyo.
Mr. Otomo's "AKIRA" originally was a manga that appeared in a Japanese manga magazine as a regular feature from 1982 through 1990. It is one of the greatest masterpieces in the history of Japanese manga. The animated film version of "AKIRA" was released in Japan in 1988, and it was later released in other countries as well. His unique composition, realistic drawing style, and use of an epic scale unlike any other works back then had a tremendous impact on manga fans around the world. The surprising thing is that Mr. Otomo acted as the director of the animated film version of "AKIRA" by himself, on top of drawing the manga series. Moreover, he is leading the planning and composition of "OTOMO: THE COMPLETE WORKS – AKIRA CEL EXHIBITION."

A must-see for manga fans! An exhibition of cels from the animated film "AKIRA"
The exhibition will display over 600 pieces of artworks such as cels that are personally held by Mr. Otomo, as well as rare layout drawings drawn by Mr. Otomo himself, for the first time to the public. It will be divided into three zones: "NEO TOKYO," "NIGHT-MARE," and "catastrophe theory," allowing the visitors to get a glimpse of the design of the film. The venue will also feature a photo op spot that recreates one of the memorable scenes from the film.
Everything from meticulous composition to masterfully detailed drawings, this is an amazing opportunity in which you get to see the process of the making of "AKIRA." If you are a manga fan, don't miss this rare exhibition that will be held at Mixalive TOKYO in Ikebukuro, Tokyo, from August 10 through 31. The tickets are running out fast, so hurry up and secure yours now!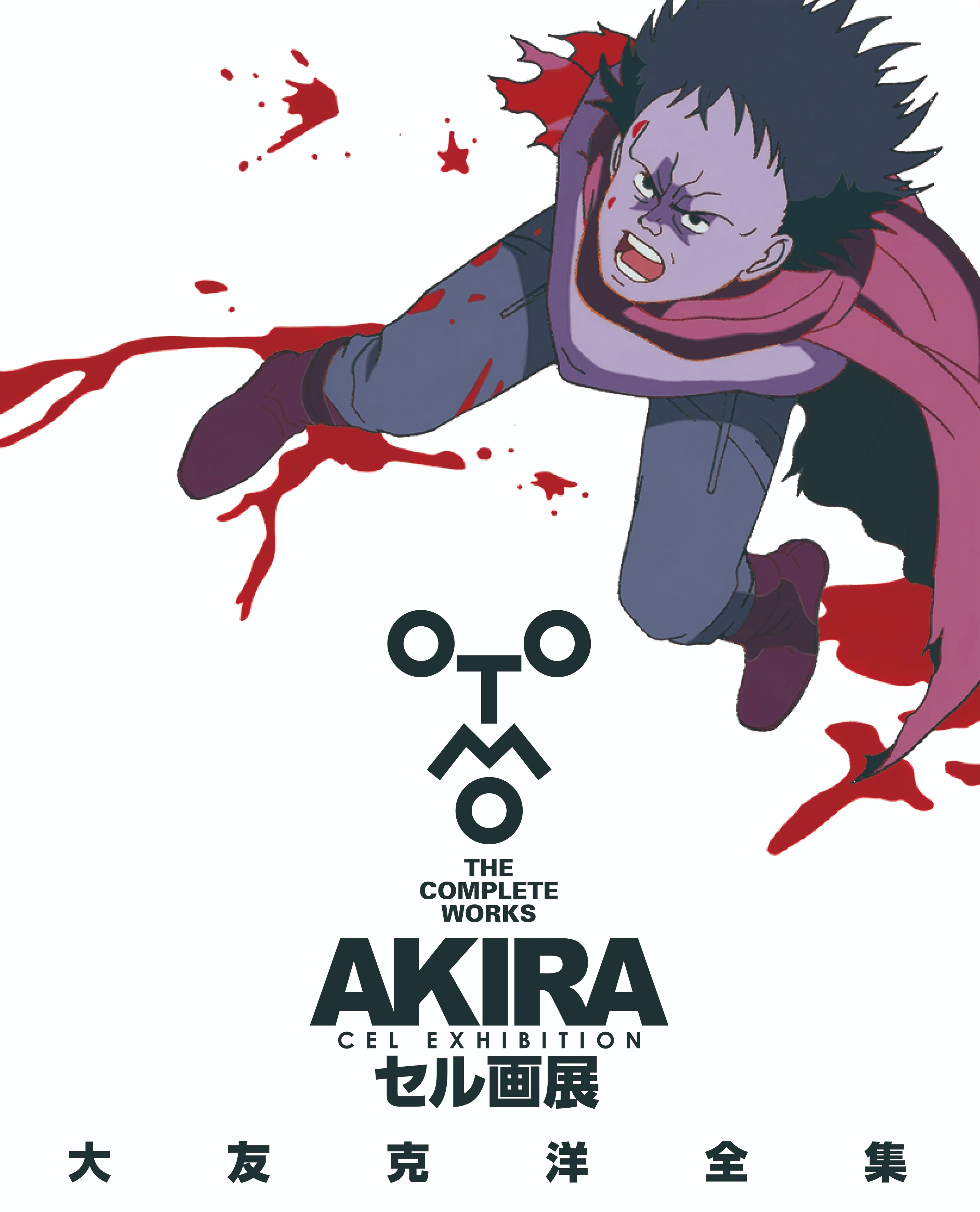 Packed with must-see works of art, the exhibition will be held from August 10 through 31 in Tokyo.
■DATA Venue: Studio Mixa on 4F of Mixalive TOKYO 1-14-3 Higashi Ikebukuro, Toshima City, Tokyo, 170-0013 Period: August 10 (Thu.) through August 31 (Thu.), 2023 Opening hours: 10 a.m. – 8 p.m. (Last entry at 7:45 p.m.) Fee: ¥1,500 (incl. tax) *Preschoolers must be accompanied by their guardian(s) (Admission free) Tickets can be purchased via ticketing website "e+" Advance tickets can be purchased on: https://eplus.jp/AKIRA-cel/ Ⓒ2023 MASH・ROOM ©1988MASHROOM/AKIRA Production Committee