"Koganeyu" loved for its saunas—new but has a long history at the same time?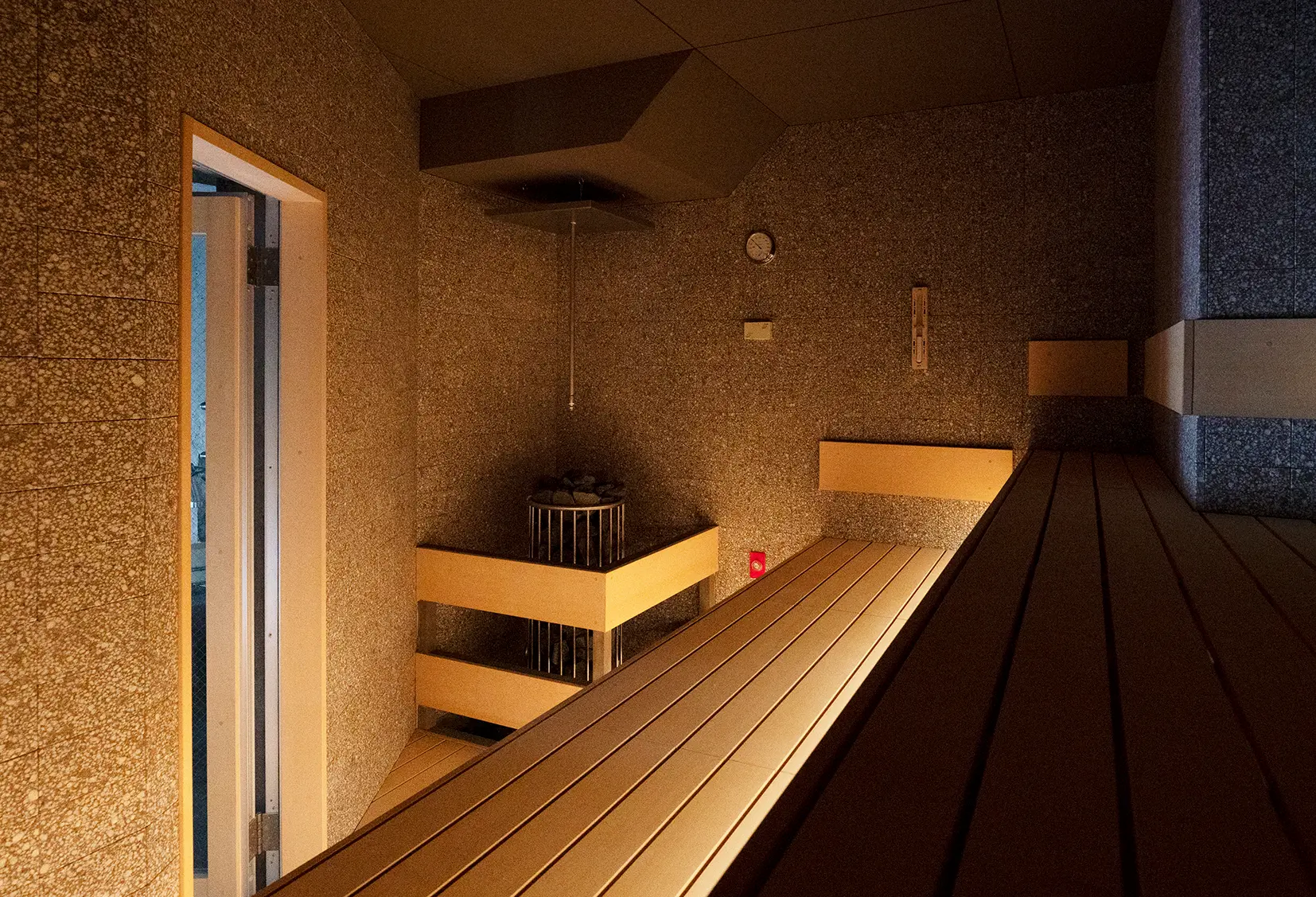 Saunas are gaining popularity in Japan at an unprecedented rate. What makes people so obsessed with saunas? Let's go to Koganeyu, a much-talked-about sento (public bath), to find out.
Have you ever taken a sauna before? Ever since the first sauna was built in Japan in 1956, saunas have been popular mainly among middle-aged men. However, due to the influence of a manga titled Sado (meaning "the way of the sauna"), saunas are rapidly gaining popularity in recent years mainly among young people. There are countless public baths with a sauna, but in this article, we would like to cast a spotlight on Koganeyu. Koganeyu, which is located in Kinshi-cho, a town in the "shitamachi" area (the low-lying area developed during the Edo period), and which has over 90 years of history, has just been renovated in 2020. In Japan, many public baths do not allow entry of people with tattoos, but Koganeyu is one of the rare public baths that does not have that rule. While maintaining the elements of the good old public baths, not only does it feature stylishly-designed, retro-modern spaces built mainly with concrete, but it also features a dining area, a beer bar, and an accommodation facility.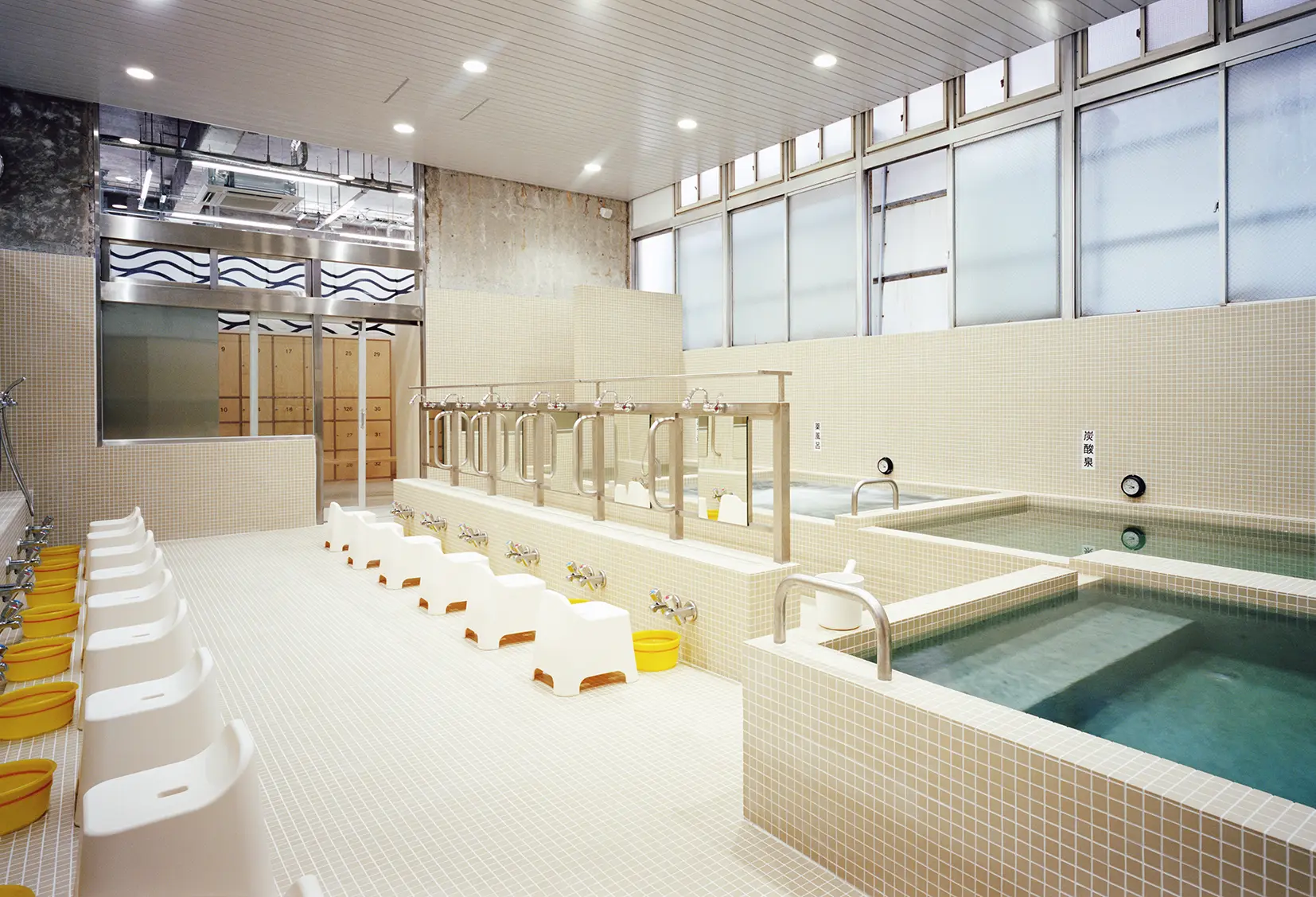 Bath Hydrate yourself first. Wash off the sweat in the washing area, then dip yourself in the bathtub with hot water until your body gets nicely warmed up. There are three different temperatures so that everyone from small kids to those who prefer high-temperature hot water can enjoy.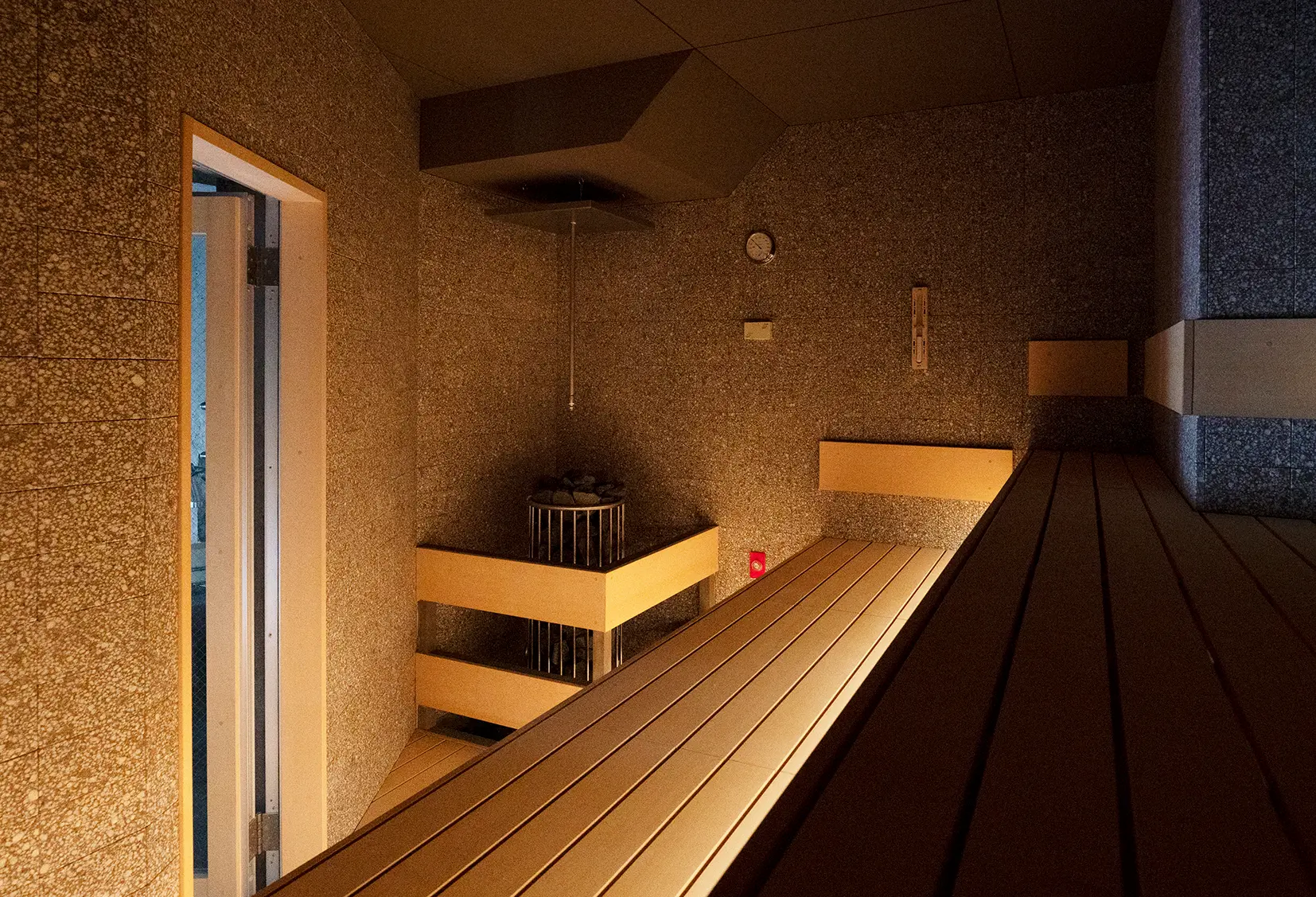 Sauna The men's area has an automatic löyly sauna space built with domestically-grown Hiba wood. With the walls lined with maifan stones, the sauna makes you get in a good sweat with the radiated heat and with the high humidity of the automatic löyly. The women's area has a self-serve löyly sauna. You can enjoy löyly anytime you want using the aromatic waters that are rotated daily. Though it's compact in size, it provides a full sauna experience.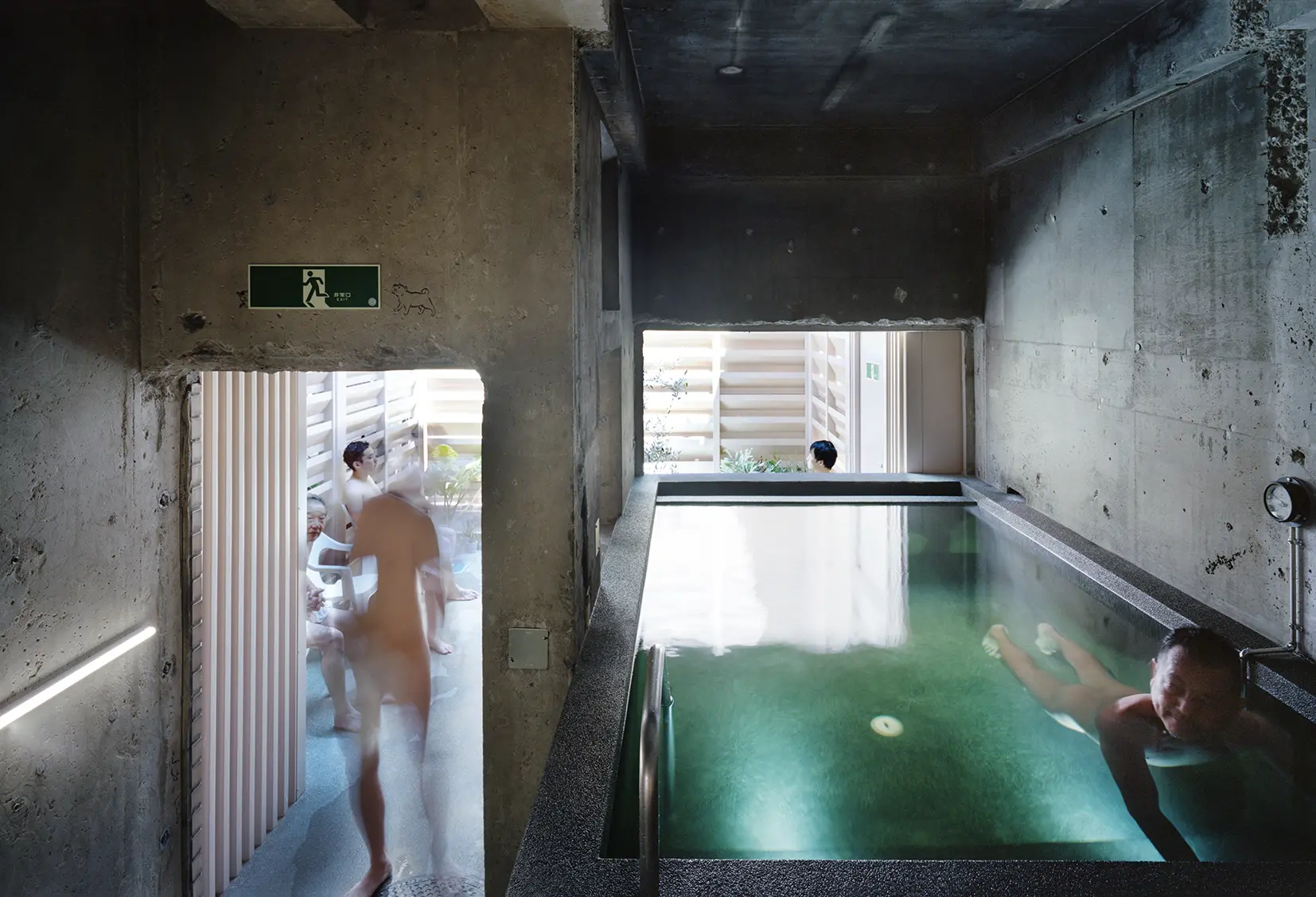 Water bath A must-do thing after taking a sauna. Make sure to wash off the sweat before getting in. The tub is nice and deep, so you can easily dip your whole body in it.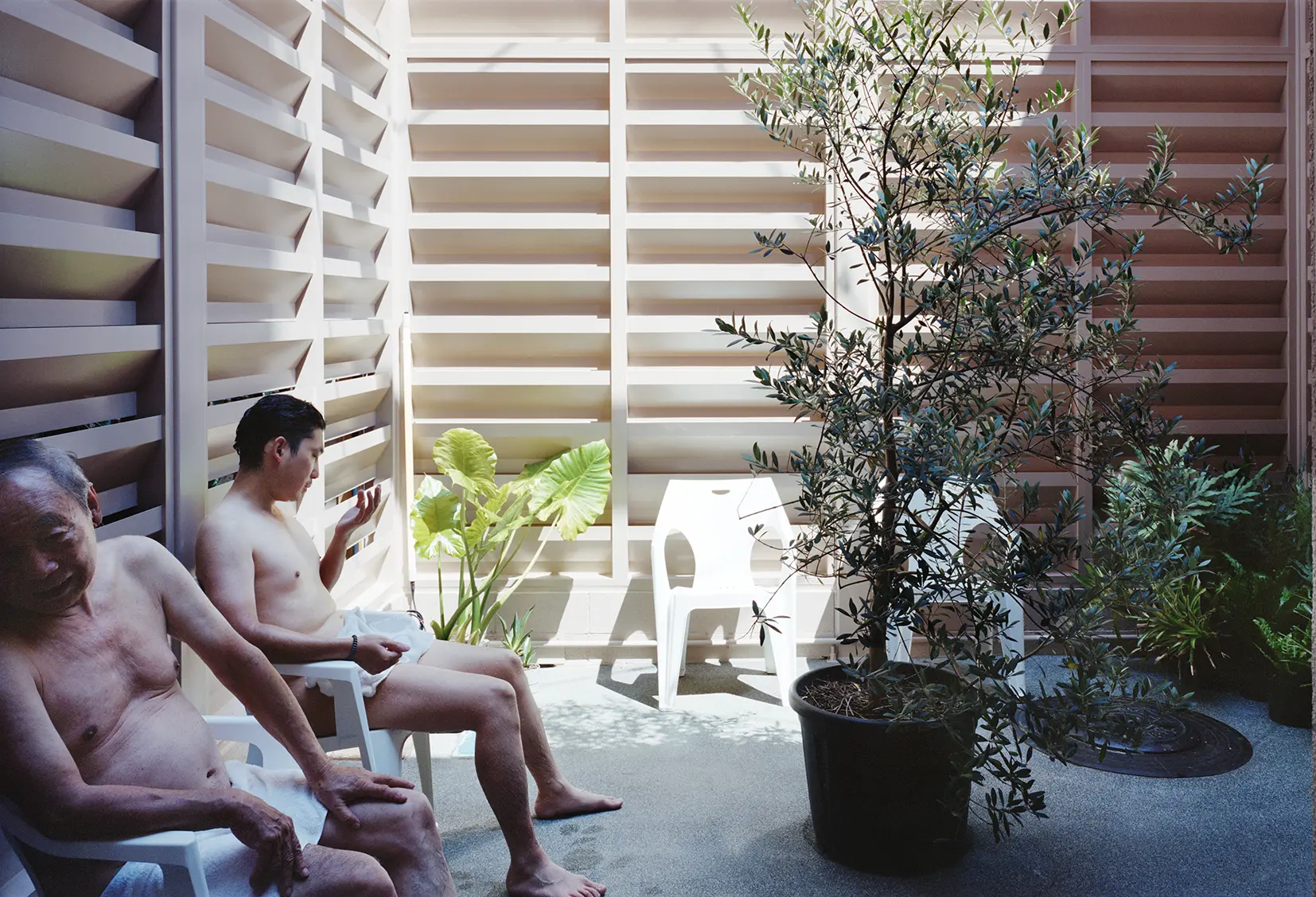 Getting some fresh air Chairs are placed in the open-air area for getting some fresh air. Experience the "totonou" state (also known as "sauna trance" in Japan) by alternately taking a sauna, taking a water bath, and getting some fresh air.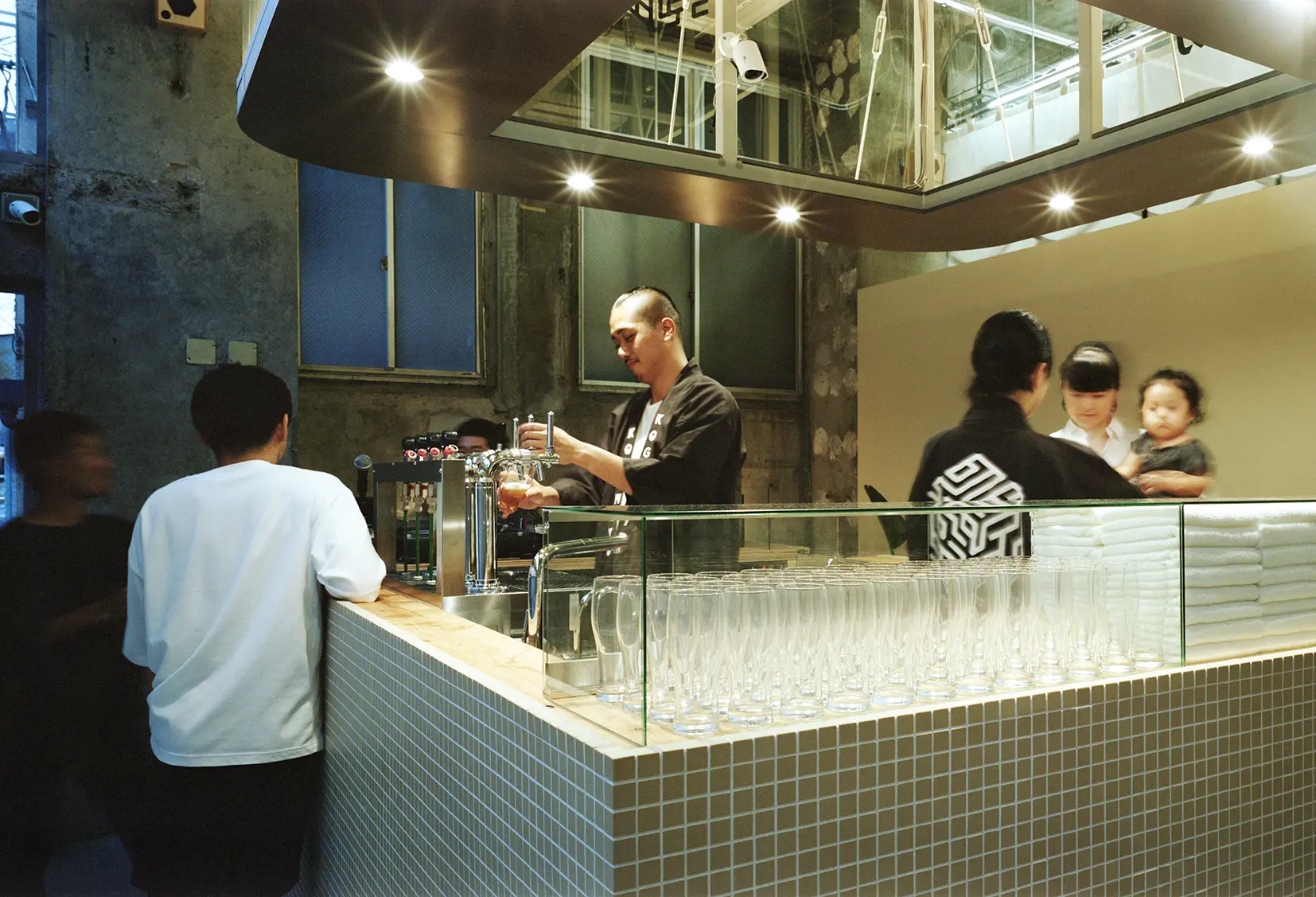 Front area A drink called "Oro-po" (a mix of energy drink "Oronamin C Drink" and sports drink "Pocari Sweat") is popular among frequent sauna goers, as it is perfect for rehydrating. A variety of drinks including Oro-po are served for a relaxing time after taking a bath.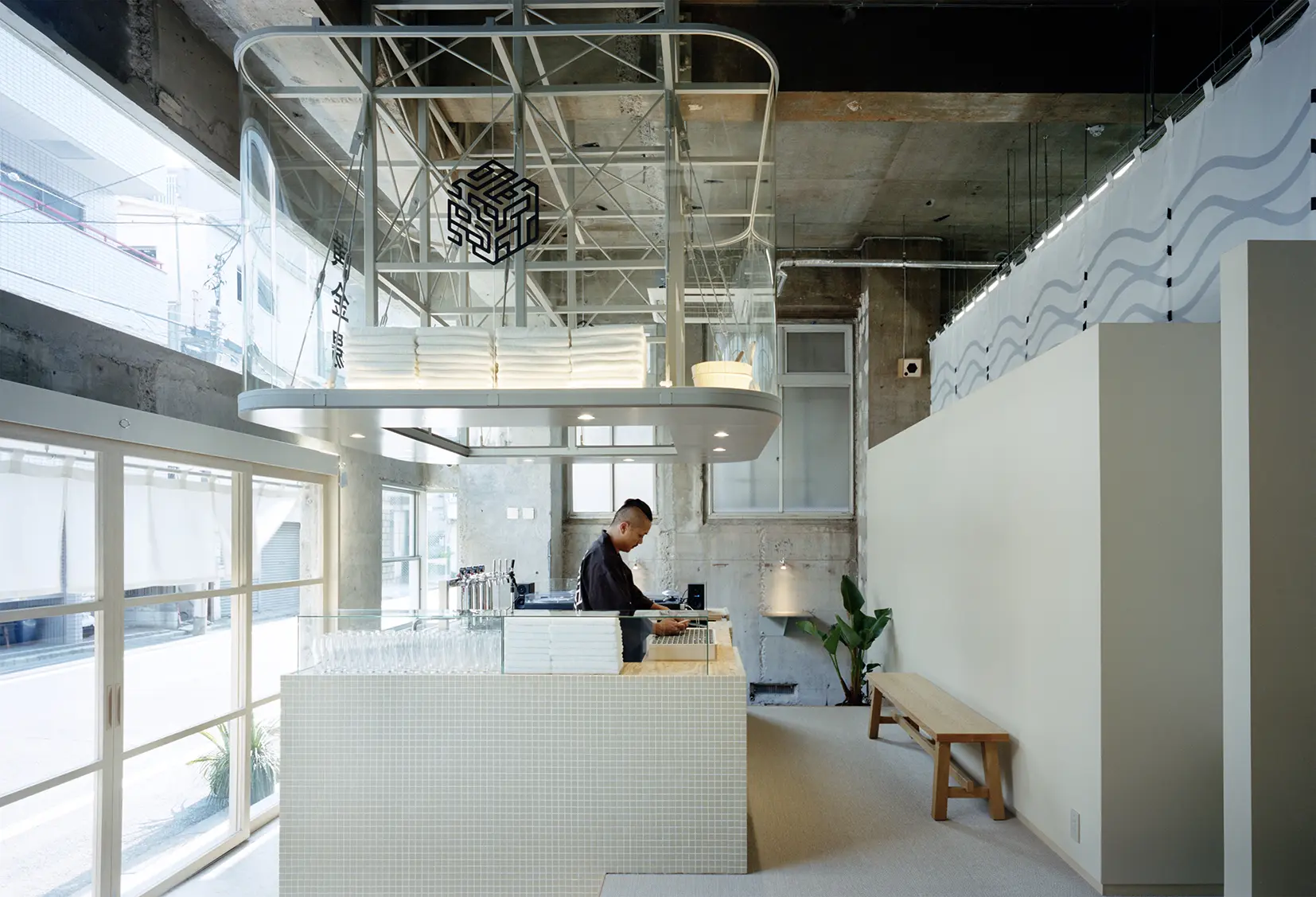 The simple and modern interior designed by Schemata Architects, an architecture firm that has worked on many pieces of high-profile architecture, is also nice and stylish.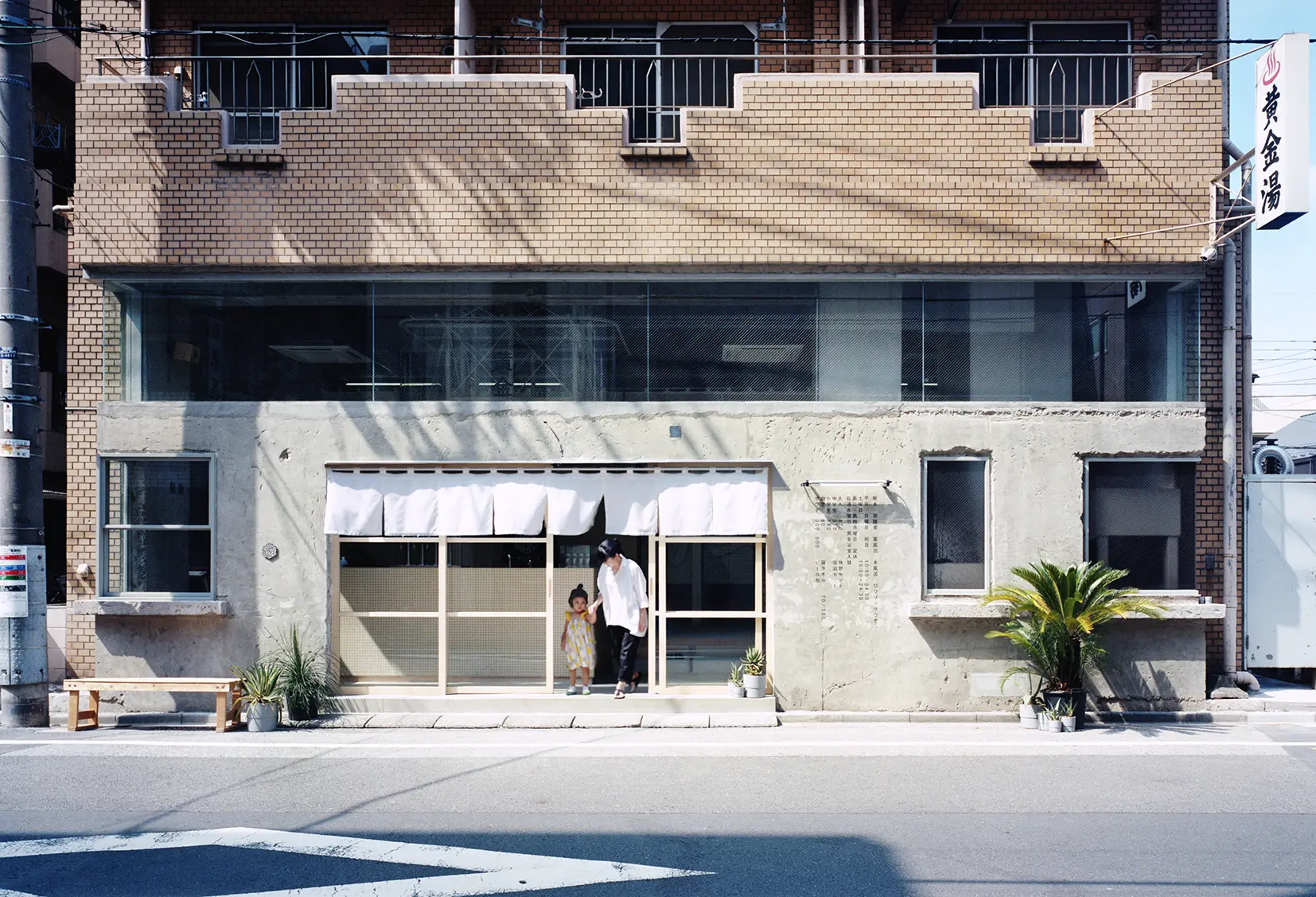 In the same building as Koganeyu, there is a lounge called Kogane Kitchen where you can enjoy meticulously-prepared food while listening to music played on a vinyl record player.
Koganeyu offers a wide variety of things in addition to the typical things of public baths, such as saunas and drinks, so that everyone including first timers can enjoy. Characteristics of public baths vary from one public bath to another. There are so many public baths throughout Japan. It is of course nice to enjoy onsen (hot springs) when you come to Japan for sightseeing, but why not try Japan's unique public bath culture and trendy saunas? Koganeyu https://koganeyu.com 1F, Kanazawa Manshon, 4-14-6 Taihei, Sumida-ku, Tokyo PHOTO : Yurika Kono (Information as of June 2023)