A chance to meet Pokémon that have evolved in unique ways!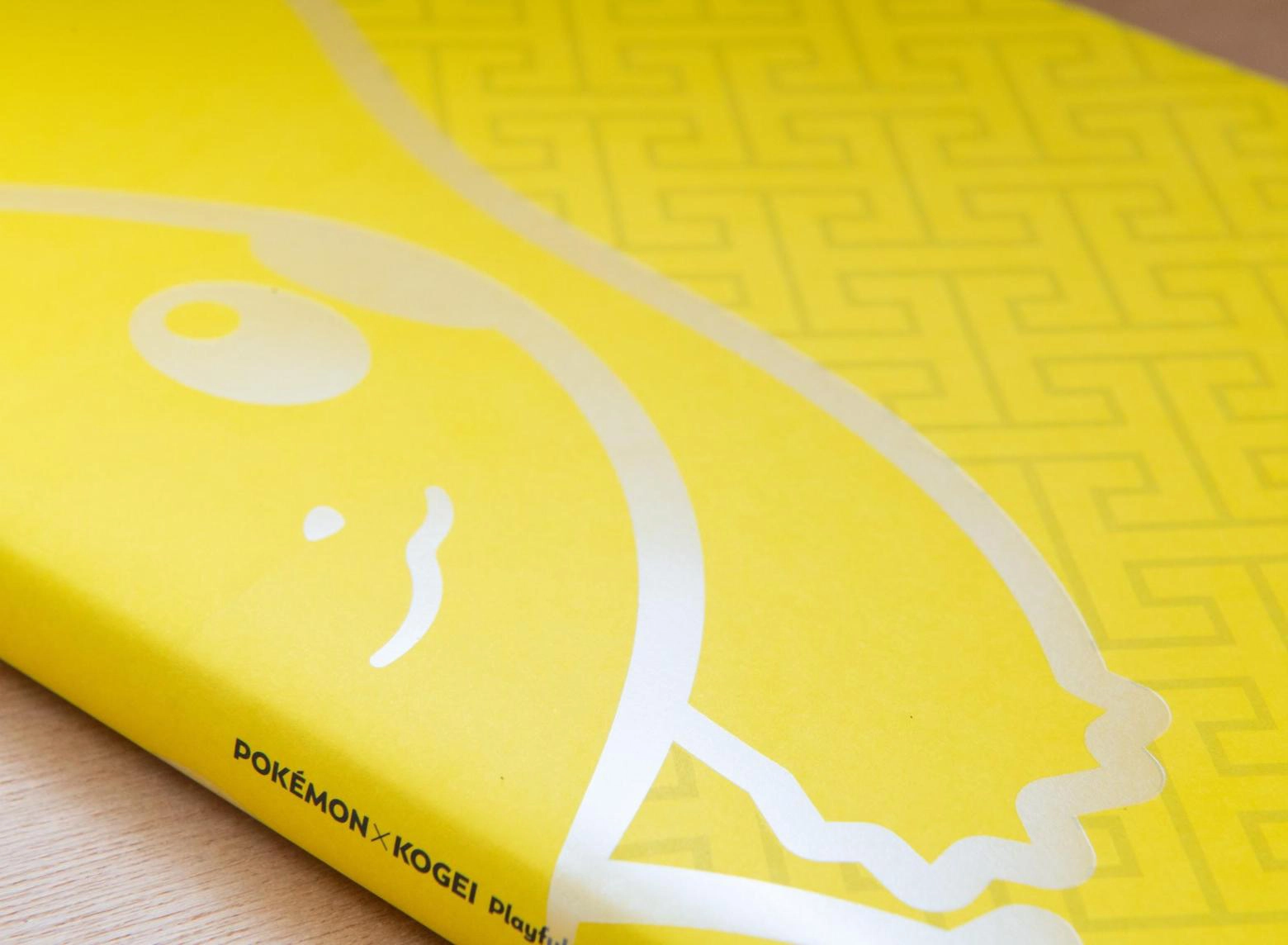 What happens if Pokémon meets the crafts? A picture book that answers to that question has been published. Find Pokémon in forms that you have never seen before!
Fire, water, grass, wood, ground, electricity, and metal—these are essential elements for making traditional Japanese crafts, or are energy sources used during the process of making them. However, don't these things conjure images of something else? Yes, that's right, Pokémon! "POKÉMON X KOGEI | Playful Encounters of Pokémon and Japanese Craft"
The exhibition themed on the unique combination of Japanese traditional crafts and Pokémon was held in Ishikawa Prefecture from March through June 2023 and is now being held in Los Angeles, U.S. until January 2024. The Pokémon, which have been created by 20 Japanese traditional craft artisans, from living national treasures to young ones, using materials such as ceramic, urushi lacquer, dye, metal, wood, and glass, are waiting for you.
The official picture book with the same title as the exhibition, POKÉMON X KOGEI Playful Encounters of Pokémon and Japanese Craft, featuring a variety of images goes into detail about how the artisans created the works with their imagination and through a painstaking process.
The book describes how the artisans employed their skills and creativity using different tools and methods such as traditional tools, as well as the latest equipment including computers and 3D CAD. The book also features the scenes of interviews with the artisans in their studios, showing behind-the-scenes of the making of their works, as well as rough design, reference materials, tools, etc.
This project will surely serve as a bridge for connecting two different demographics of people—young people who are fans of the Pokémon franchise, and older people who are fond of traditional crafts—making the former become interested in traditional crafts and making the latter become interested in Pokémon. The exhibition is set to tour around Japan following the exhibition in Los Angeles. Why not go see for yourself the Pokémon that have evolved in a novel way through their encounter with crafts?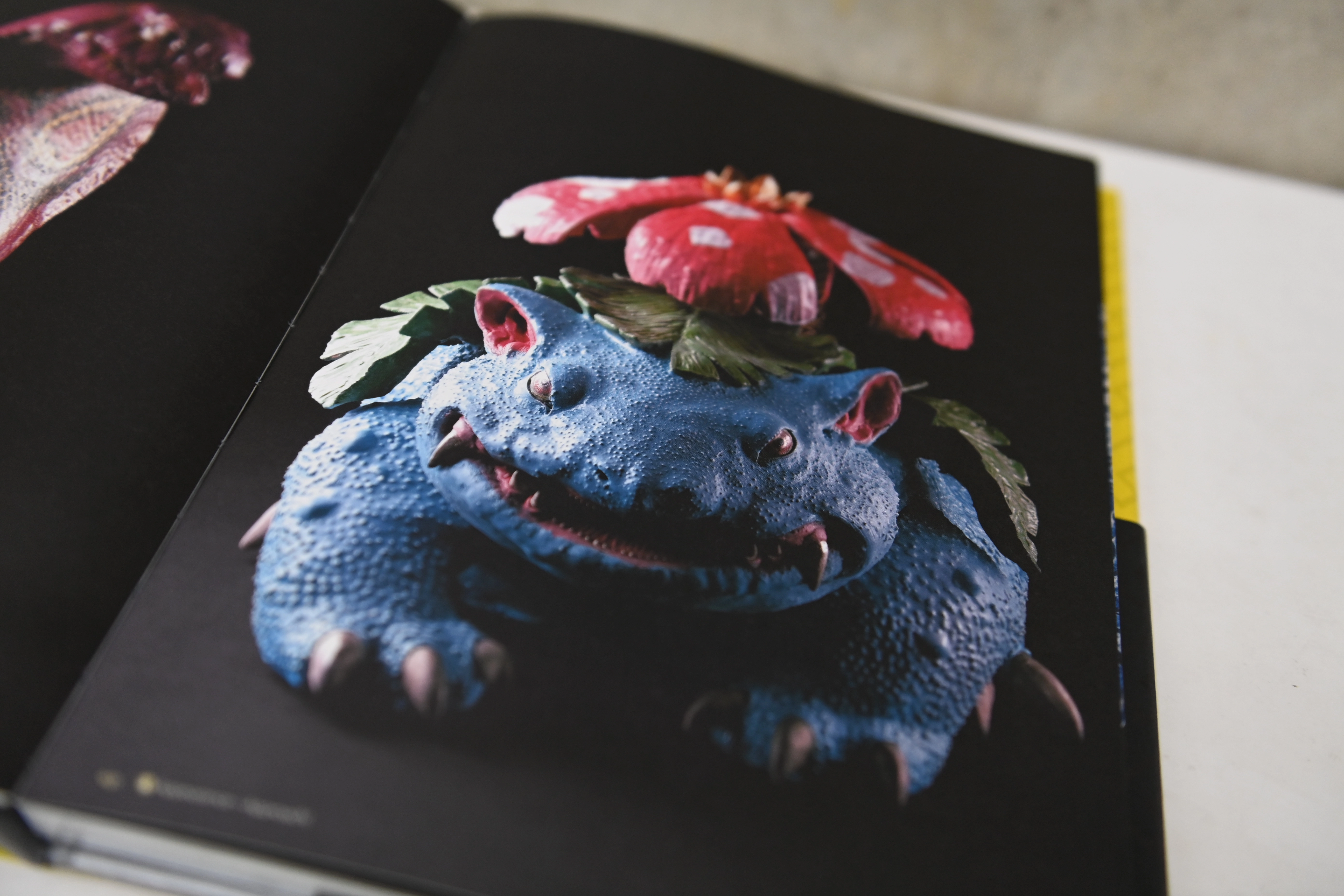 A work by Sadamasa Imai, who was born into a three-generation family of ceramists. He paid particular attention to the delicate details of the mouth. Venusaur (Sadamasa Imai)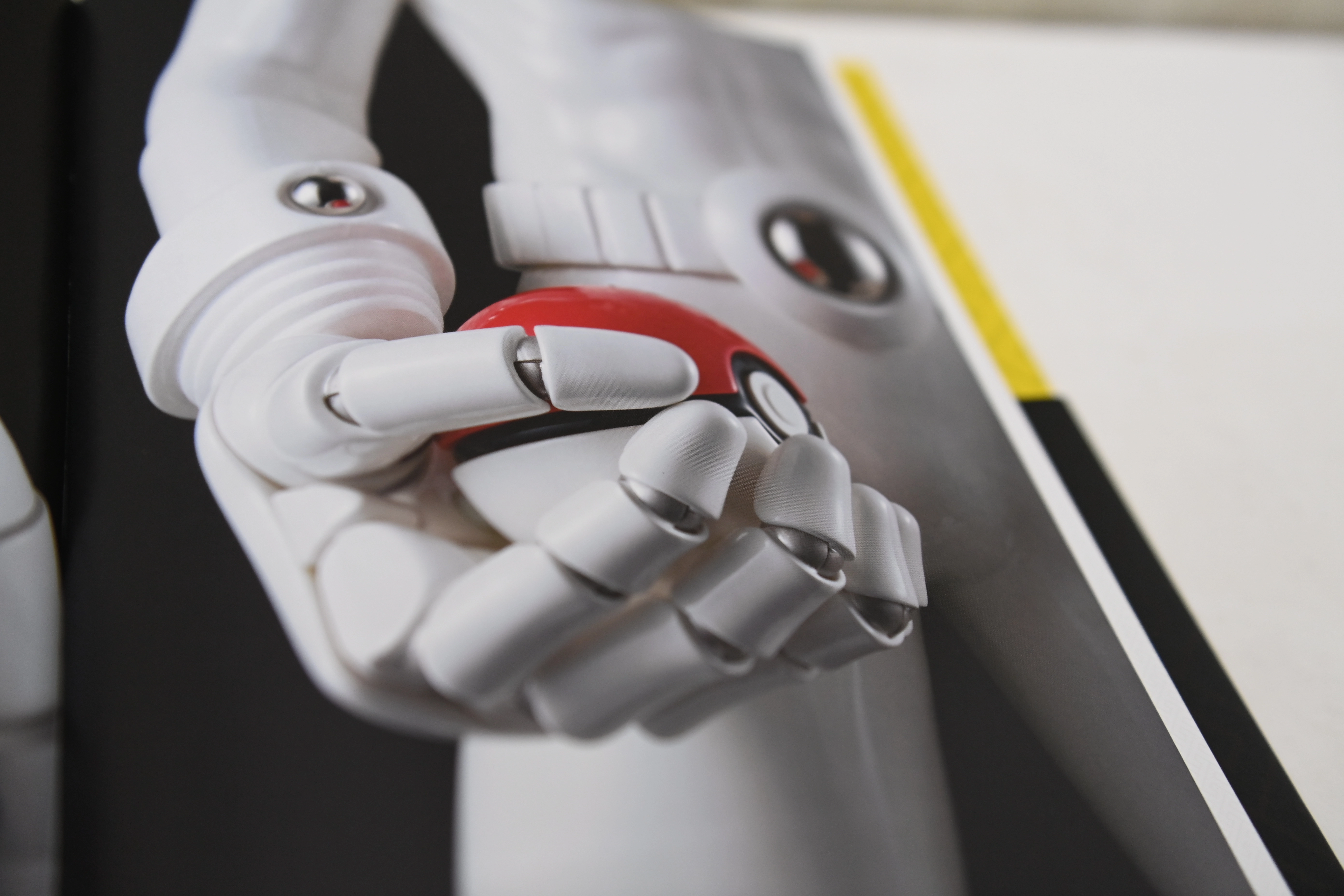 A ceramic work by Shigeki Hayashi. Combining over 130 pieces of plaster casts, it recreates even the minute detail such as finger movement. "Moonlight" Pokémon Edition (Shigeki Hayashi)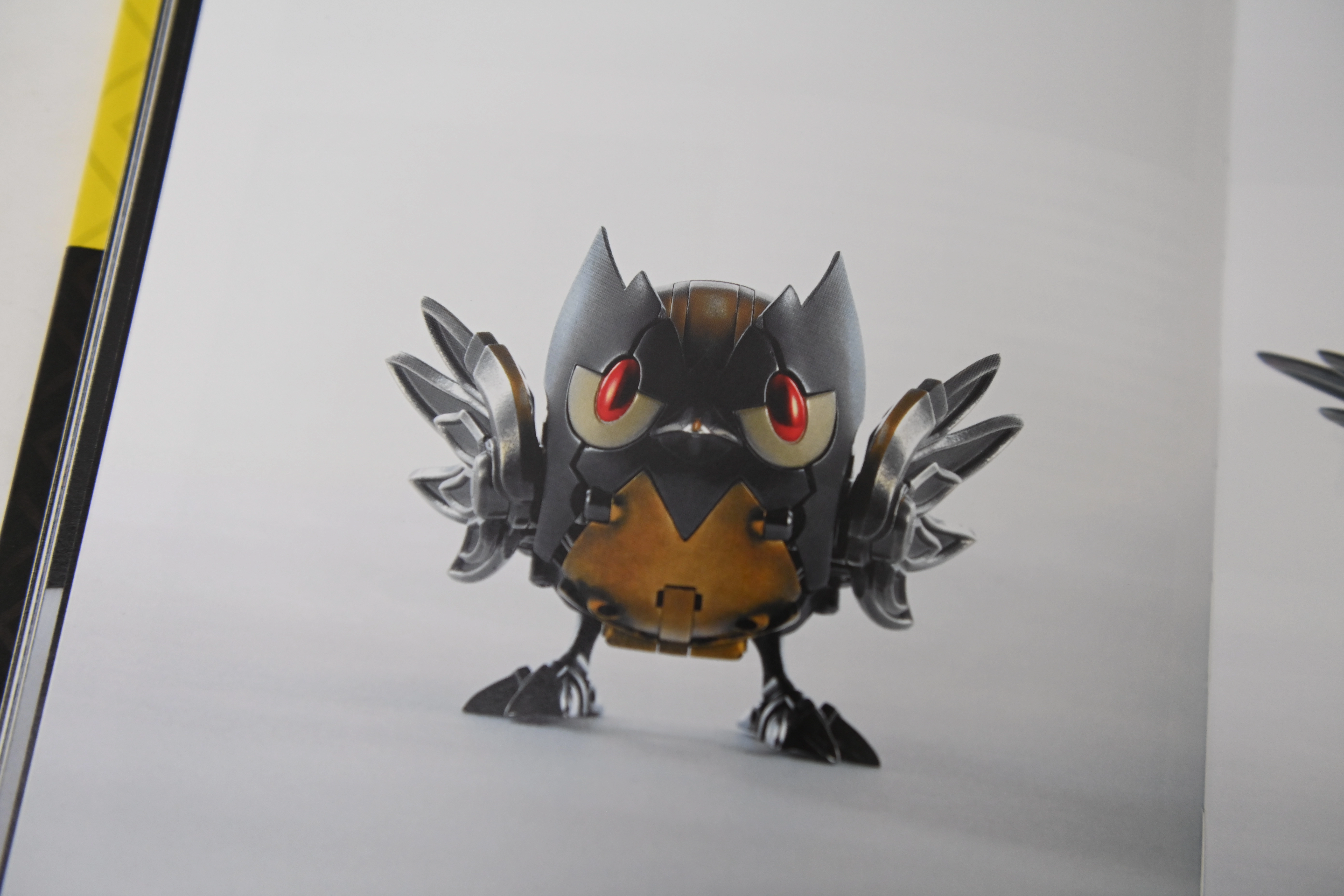 A unique, small metal ornament which can be transformed into its evolved form by moving the parts. Transformable Ornament, Rookidee / Corviknight (Yuki Tsuboshima)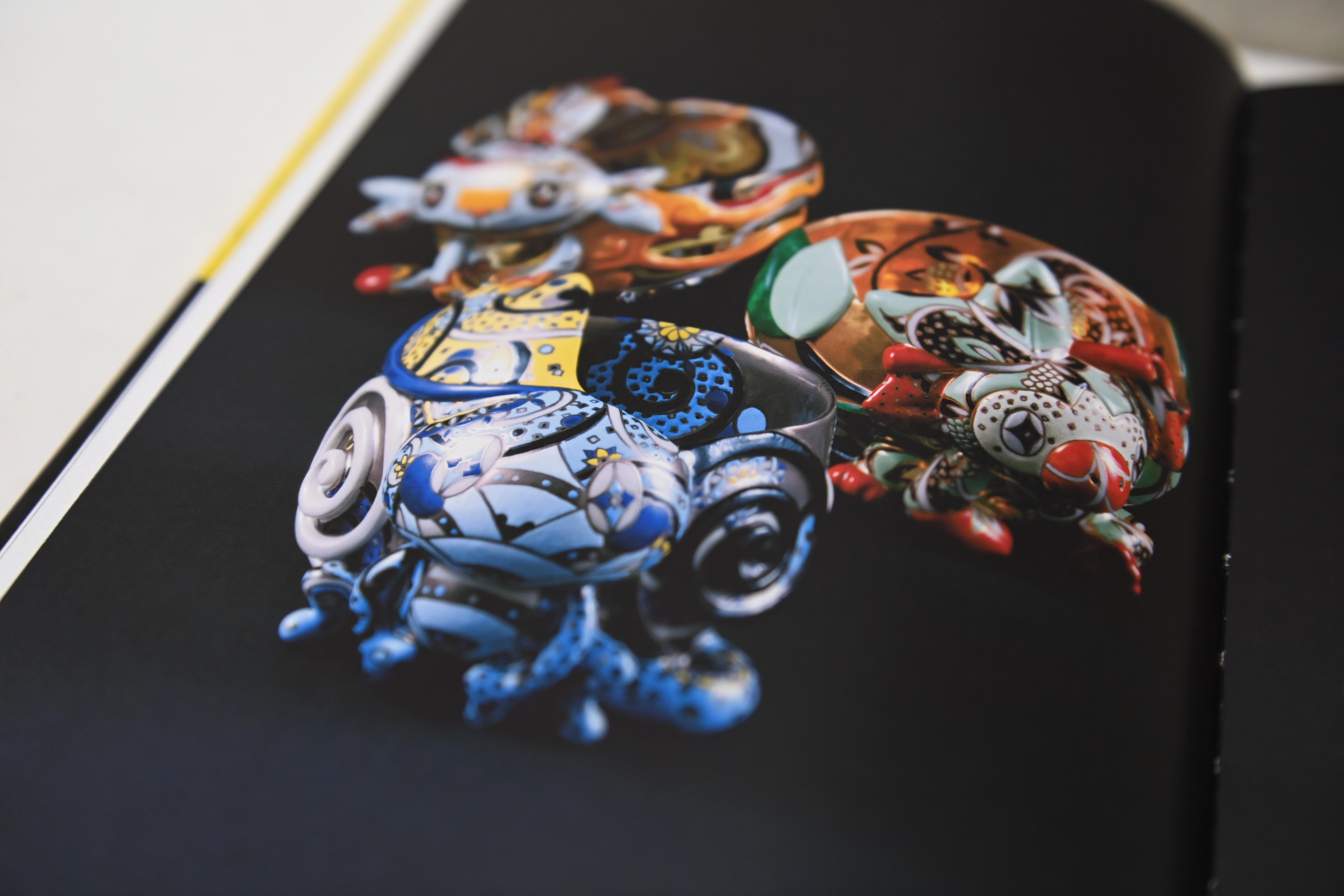 Ceramic works by Kasumi Ueba that exude a sense of power with their captivating patterns. The Pokémon chosen for these bowls have been adorned with vividly-colored patterns. Grookey Teabowl with Arabesque Pattern (Kasumi Ueba)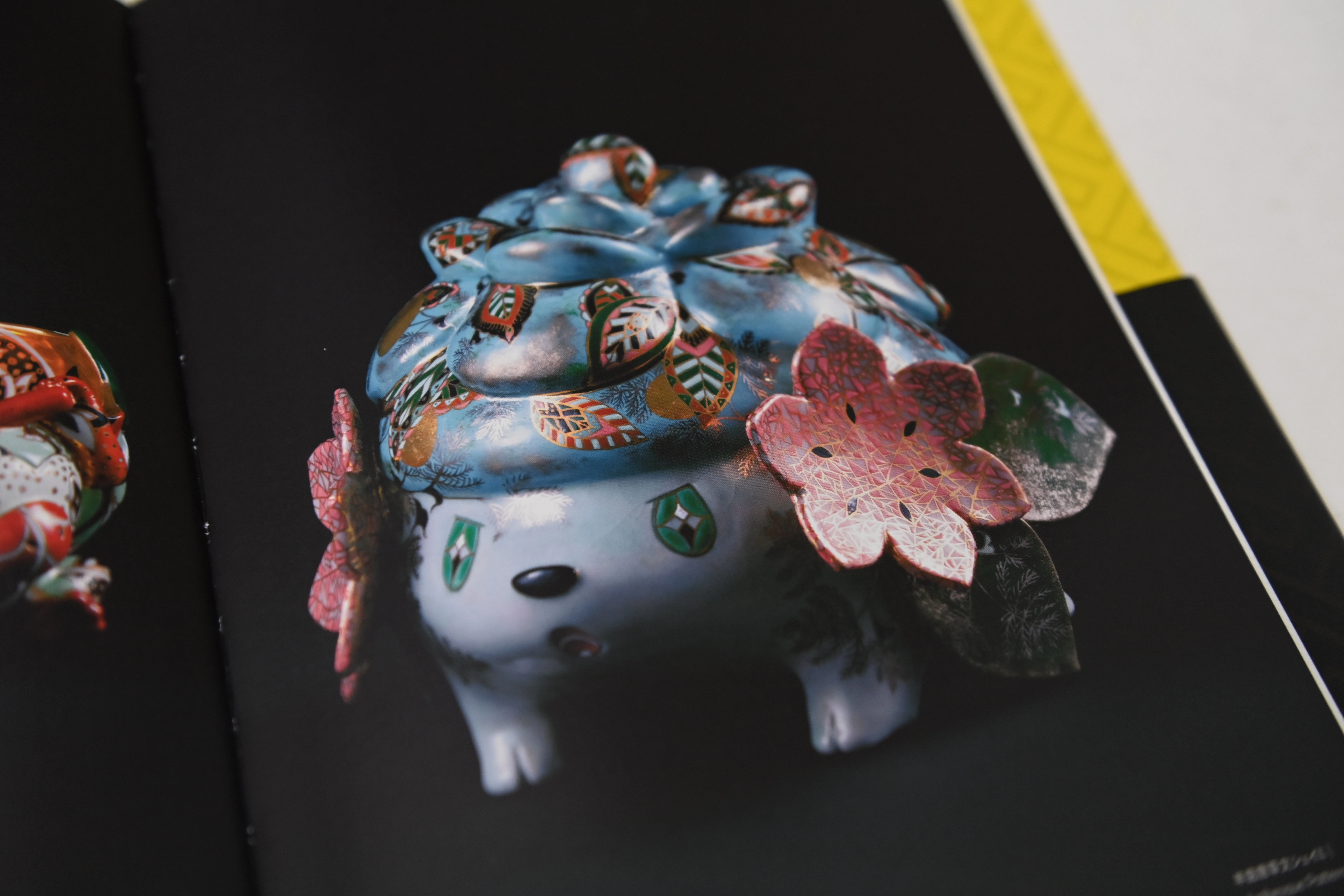 Look closely at its detail and discover the meaning behind the patterns. Shaymin with Fern Arabesque Pattern (Kasumi Ueba)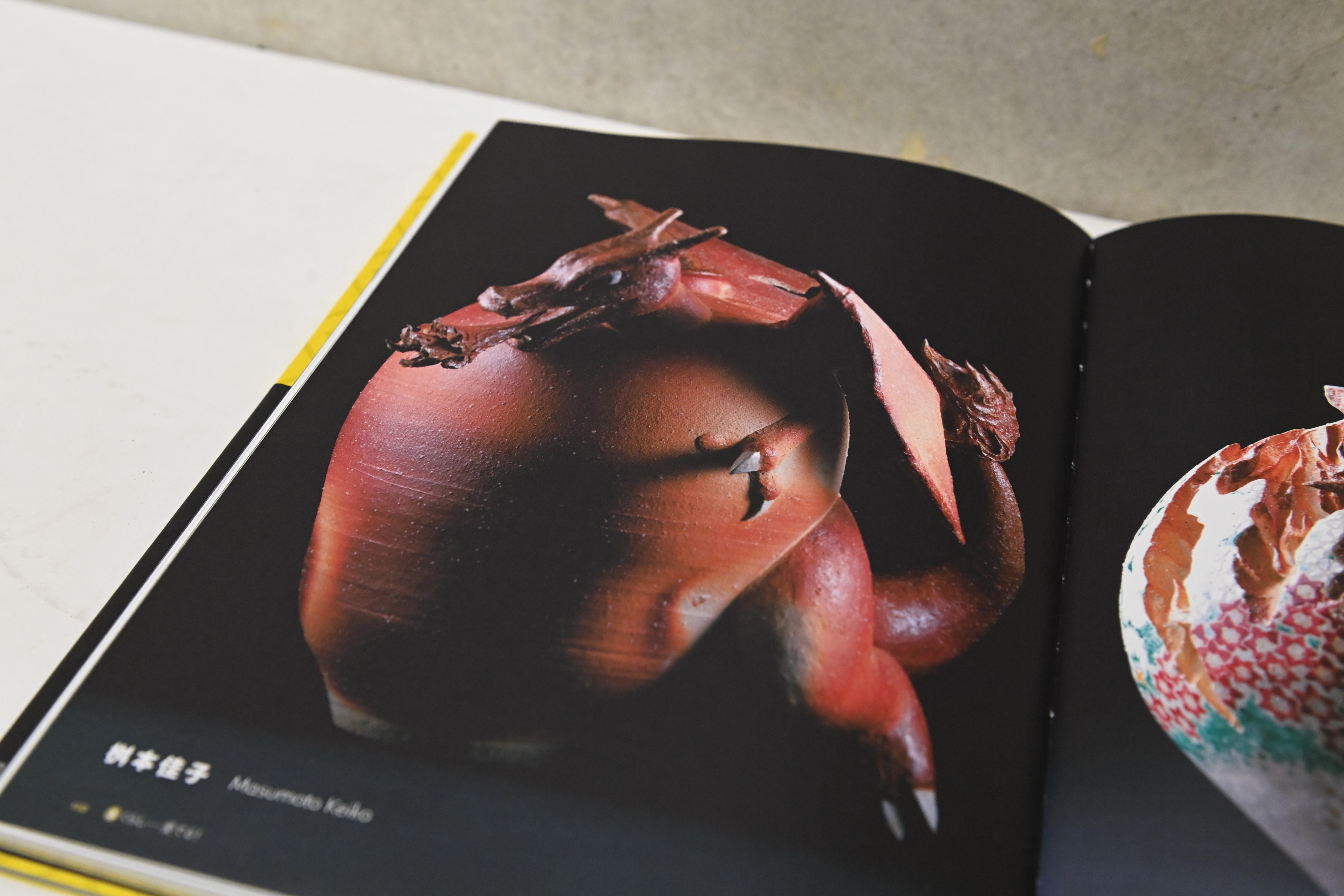 A ceramic work by Keiko Masumoto. When she heard about the theme of the exhibition, she instantly decided that she would be featuring fire type Pokémon. Charizard/Shigaraki Jar (Keiko Masumoto)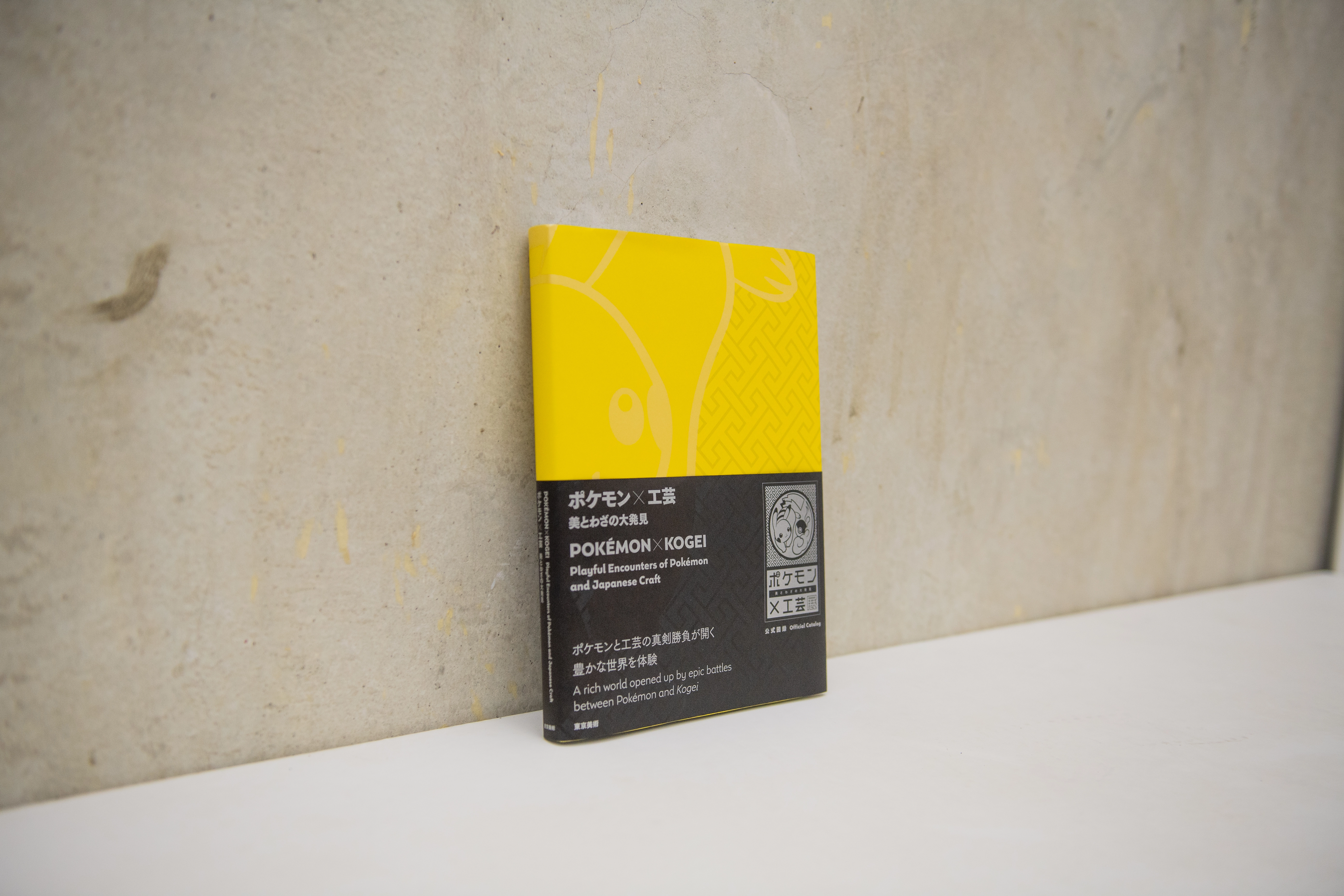 POKÉMON X KOGEI Playful Encounters of Pokémon and Japanese Craft(TOKYO BIJUTSU Co) (Information as of August 2023)