3 things that you might not know that they originated in Japan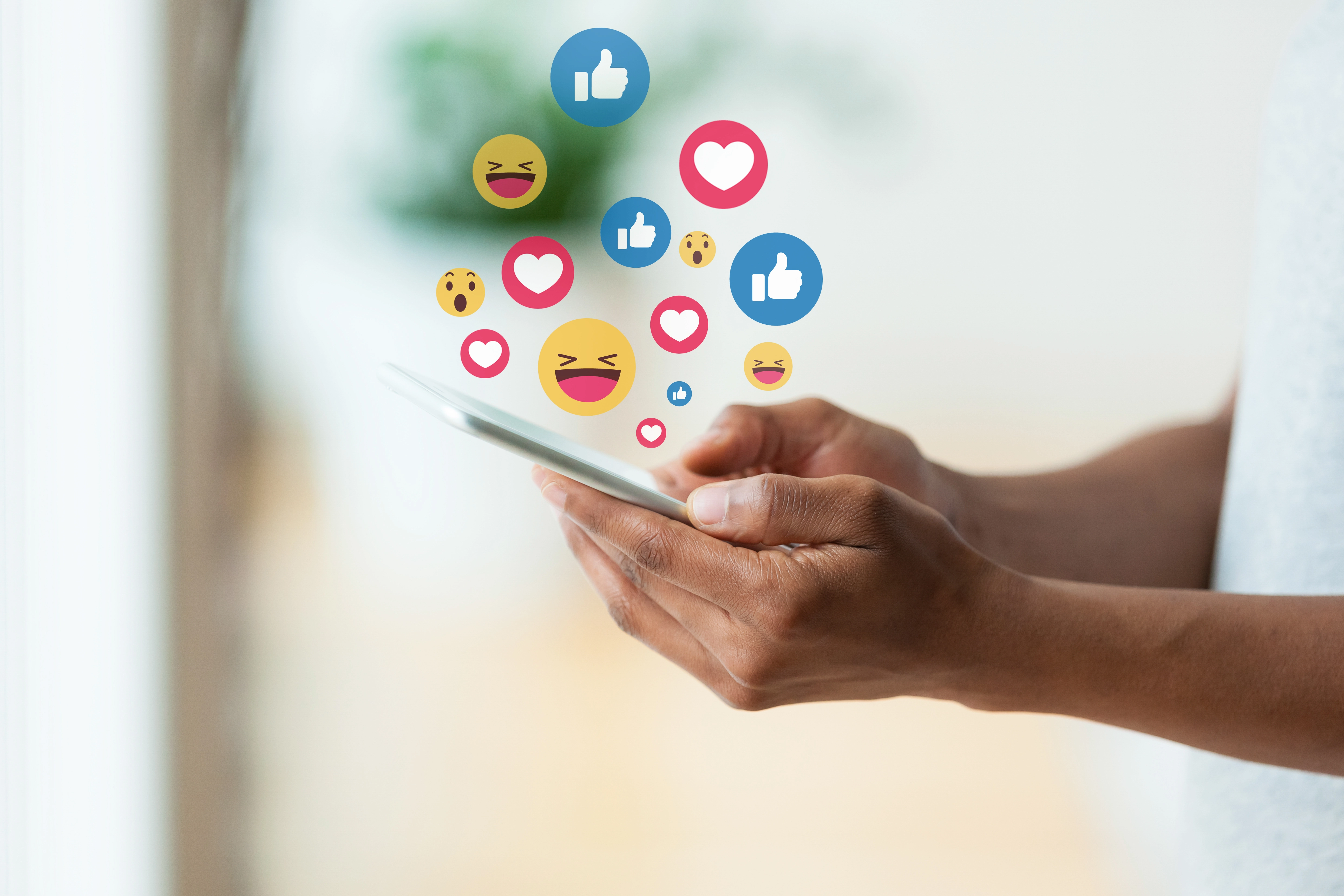 Japan is a manufacturing superpower underpinned by its solid technological capabilities and creativity. With the addition of the "kawaii" culture, Japan has been developing countless unique products and convenient products. Out of such products, we would like to introduce you the ones that you are using daily without knowing that they actually originated in Japan!
Text messages sent through smartphones are an essential tool for communicating with friends and family, and the emojis that we use all the time were actually created in Japan. The first set of 176 emojis were created in 1999 by Japanese mobile phone manufacturer NTT Docomo as symbols to be used for adding emotions to text. In 2016, these emojis were acquired by The Museum of Modern Art in New York City in recognition of their role in planting the seed of a significant progress in visual language.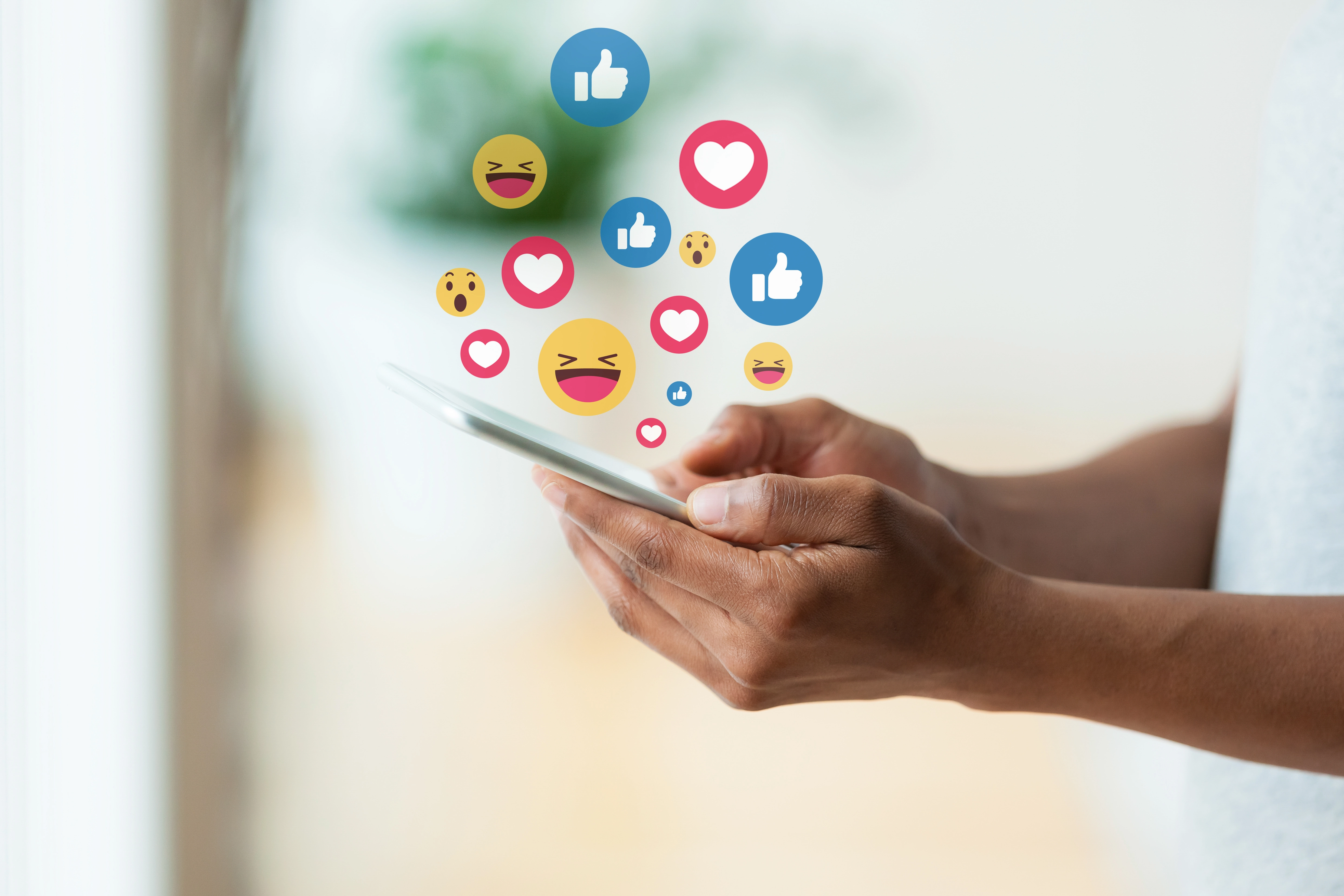 Emojis are now used all over the world. New designs are being created and the variations are increasing.
Plastic umbrellas that come in handy on rainy days also originated in Japan. It is said to have originated at Takeda Chogoro Shōten (currently White Rose Co., Ltd.), a long-established shop founded in 1721 during the Edo period under the rule of the eighth shogun Yoshimune Tokugawa. The shop was originally selling tobacco, but later became a rain gear shop after making raincoats with oil paper, which is used for storing tobacco, and major feudal lords used them during "Sankin-kōtai" on the way to Edo. The shop became one of the top sellers of these in Japan. However, they received complaints that the colors of their Japanese style umbrellas, which were made with Japanese paper, faded. To solve the problem, they made umbrella covers using the plastic that was brought in by the Allied Occupation Forces after World War II, and that made a big hit. From there, they expanded the idea and decided to put plastic directly onto the umbrella frame, and that's how plastic umbrellas were invented.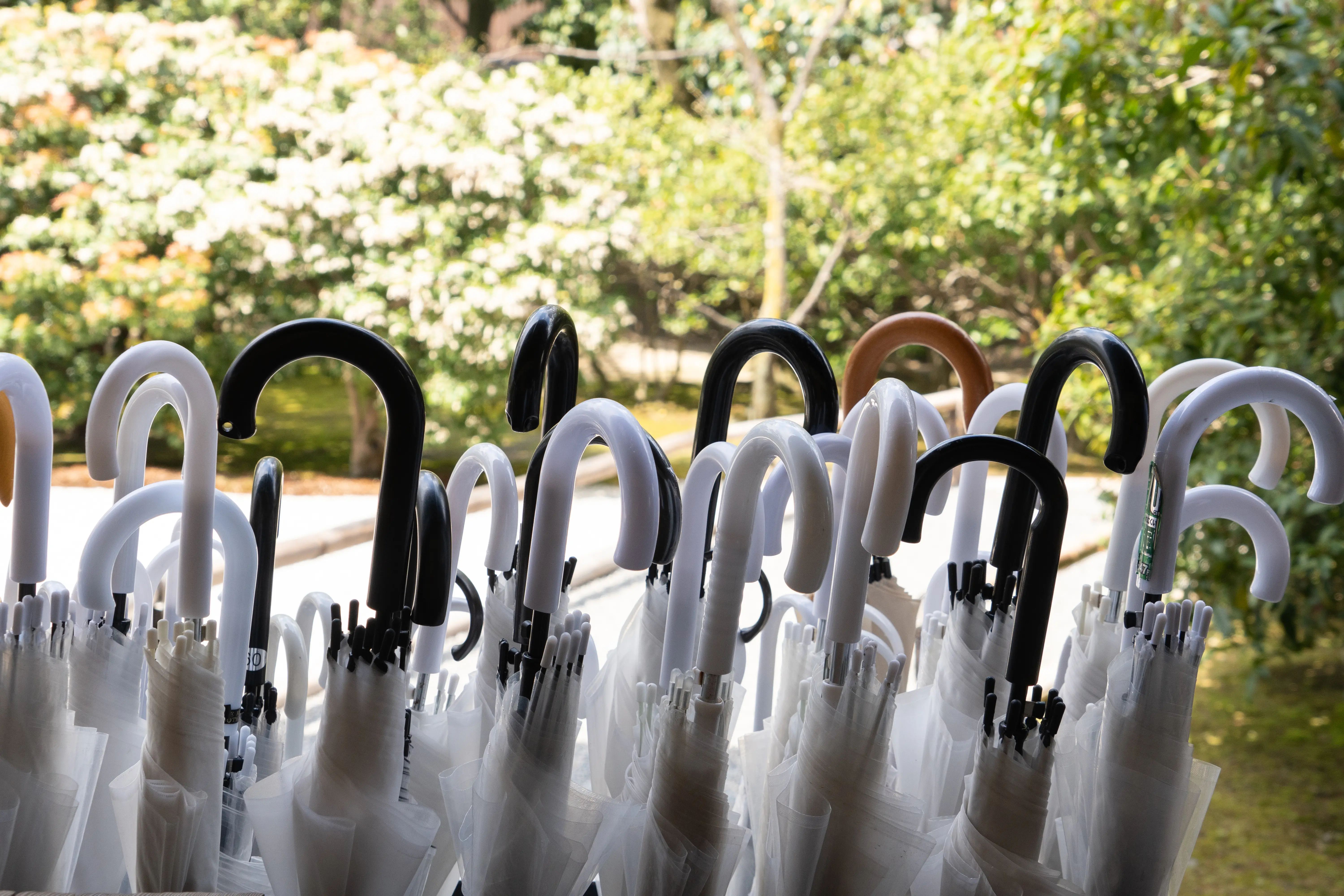 Last but not least, the essential item for summer trips—flip-flops. They were originally invented in 1952 by American industrial designer Ray Pastine and Shotaro Ikuta, who was an engineer at a rubber company in Hyogo Prefecture. Noticing that it was easier to walk on the beach with Japanese "zōri" sandals on, Pastine approached the rubber company and told them that he would like to create zōri sandals made of rubber. Later in Japan, plastic flip-flops gained popularity in the 1960s and the 1970s. Even to this day, Japanese flip-flop manufacturers tend to place great importance on comfort when developing flip-flops, leading to the creation of a wide variety of flip-flops, such as ones with a highly-cushioned insole and ones with a function for supporting the foot arch.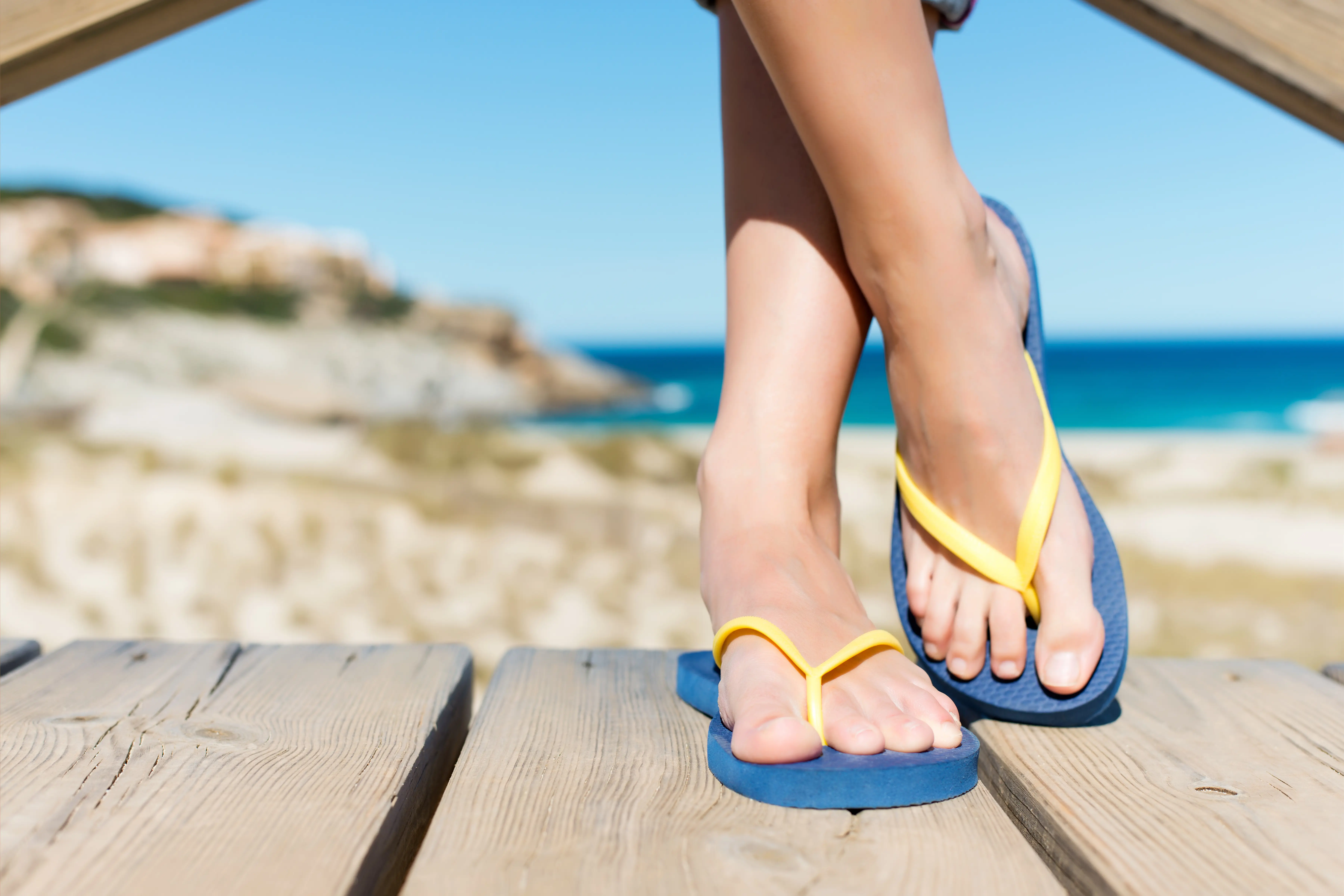 As you can see, ideas and everyday items that originated in Japan are quite ubiquitous. So, looking at products that originated in Japan while traveling may be a great way for discovering another side of Japan that you have never seen before. (Information as of June 2023)